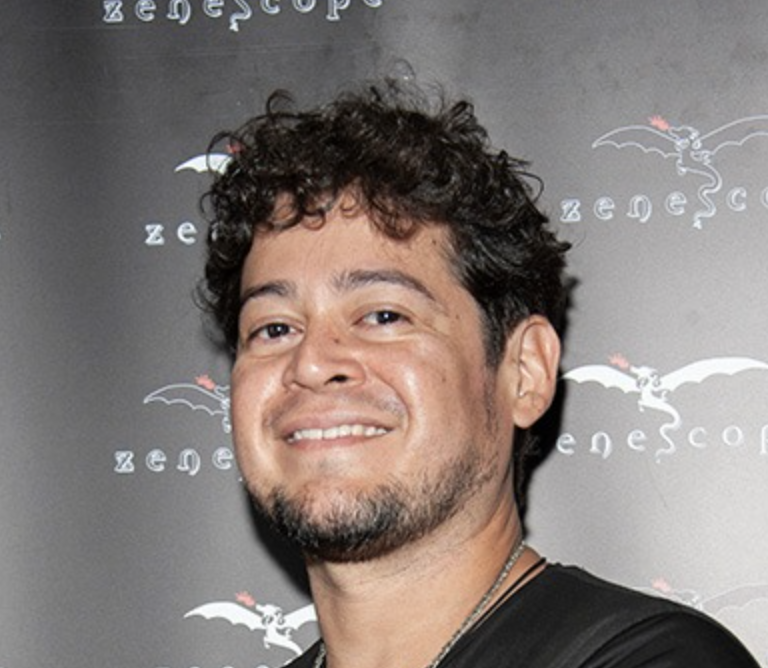 Best Known for: Interior/Cover Artist and Creator of Mojo
Eric Basaldua was a mainstay of the Top Cow universe. He started working at Top Cow in 2000 under the direct tutelage of Top Cow founder Marc Silvestri. He became one of the Top Guns at Top Cow. A self-professed thong lover, Eric is known for his depictions of beautiful women and sexy artwork. Eric has worked on many fan-favorite comic series, including Hunter-Killer, Witchblade, Tomb Raider, Freshman, The Magdalena, Blood Legacy: The Young Ones, The Darkness, Battle of the Planets, the Darkness/Vampirella crossover, and the Witchblade/Wolverine crossover.
In 2006, Top Cow published a sketchbook of Eric's fabulous artwork. In 2008, Eric did the artwork for the first ever Virgin Comics/Top Cow crossover, Devi/Witchblade #1. Recently, he has since provided various covers for Marvel, DC, Rothic, Top Cow and Zenescope, as well as contributing to the recently released Witchblade Annual #1.
More on Eric Basaldua