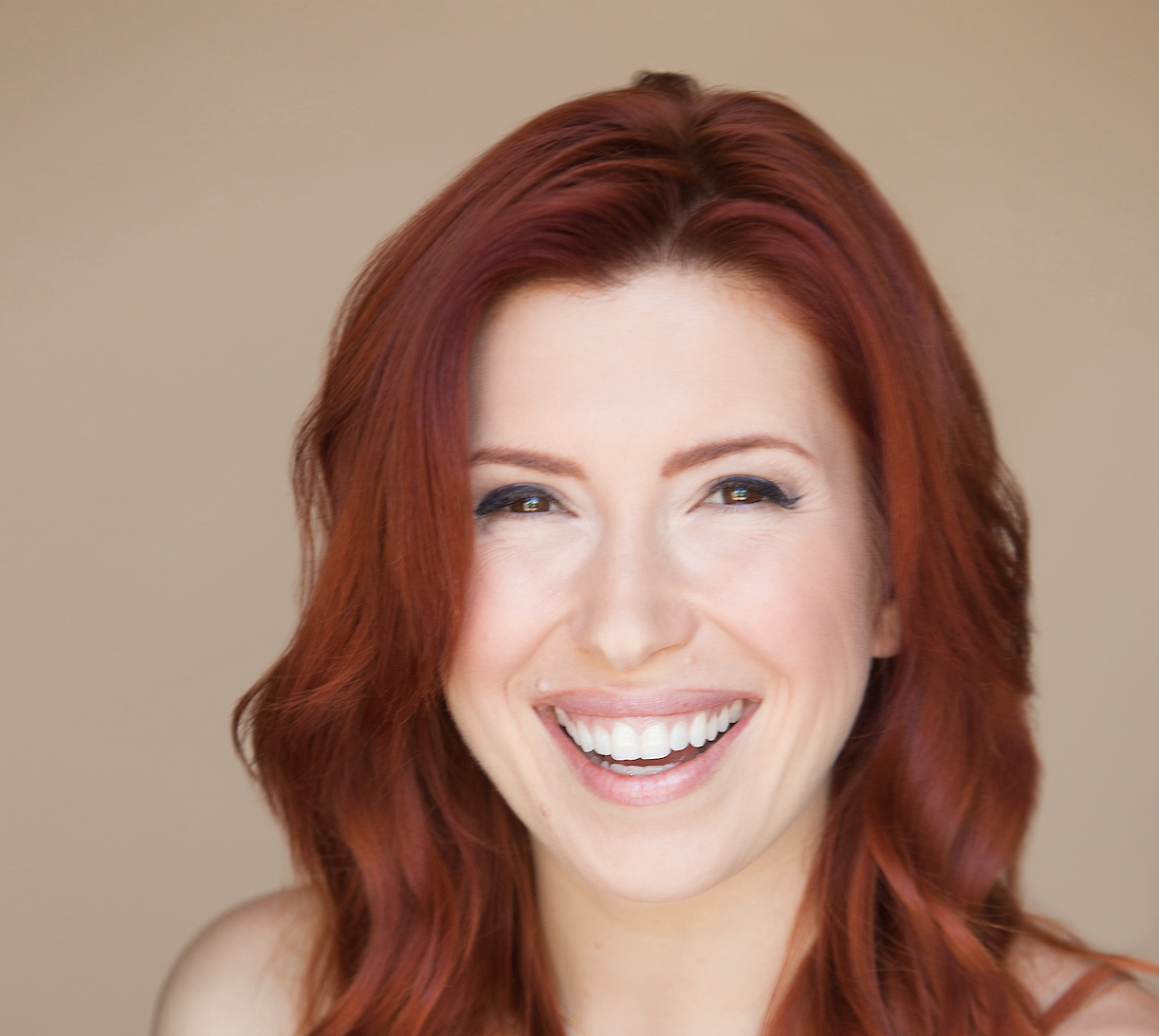 Please Note: Prices subject to change
Booth Location - #3524
Autographs - $30 - 8x10" // $40 Poster // $50 - Pop
Table Photographs with fan's camera - $20
Combo Autograph/Selfie - $40
Best Known for: My Hero Academia, Attack on Titan, Dragon Ball Super
ELIZABETH MAXWELL is an American voice actor and life-long lover of all things geek! !
ANIMATION highlights include MY HERO ACADEMIA (Midnight), ATTACK ON TITAN (Ymir), DRAGON BALL SUPER (Caulifla/Kefla), OVERLORD (Albedo), RWBY (Winter Schnee), FRUITS BASKET (Arisa Uotani), CAMP CAMP (Nikki), FAIRY TAIL (Jenny Realight), and GHOST IN THE SHELL: ARISE (Motoko Kusanagi).
VIDEO GAME highlights include THE LEGEND OF ZELDA: BREATH OF THE WILD (Urbosa/ Riju), PERSONA 5 (Sae Niijima), FIRE EMBLEM ENGAGE (Zephia), GENSHIN IMPACT (Rosaria), HONKAI: STAR RAIL (Natasha), COOKIE RUN: KINGDOM (Hollyberry Cookie),
and YAKUZA: LIKE A DRAGON (Saeko).!
!
For a full list of credits, visit www.imdb.me/elizabethmaxwell. For the most up-to-date news and announcements, Elizabeth can be found on TWITTER (@AboutElizabethM), INSTAGRAM (@elizabethmaxwell), and TIKTOK (@realelizabethmaxwell). She is always accepting fantasy novel recommendation