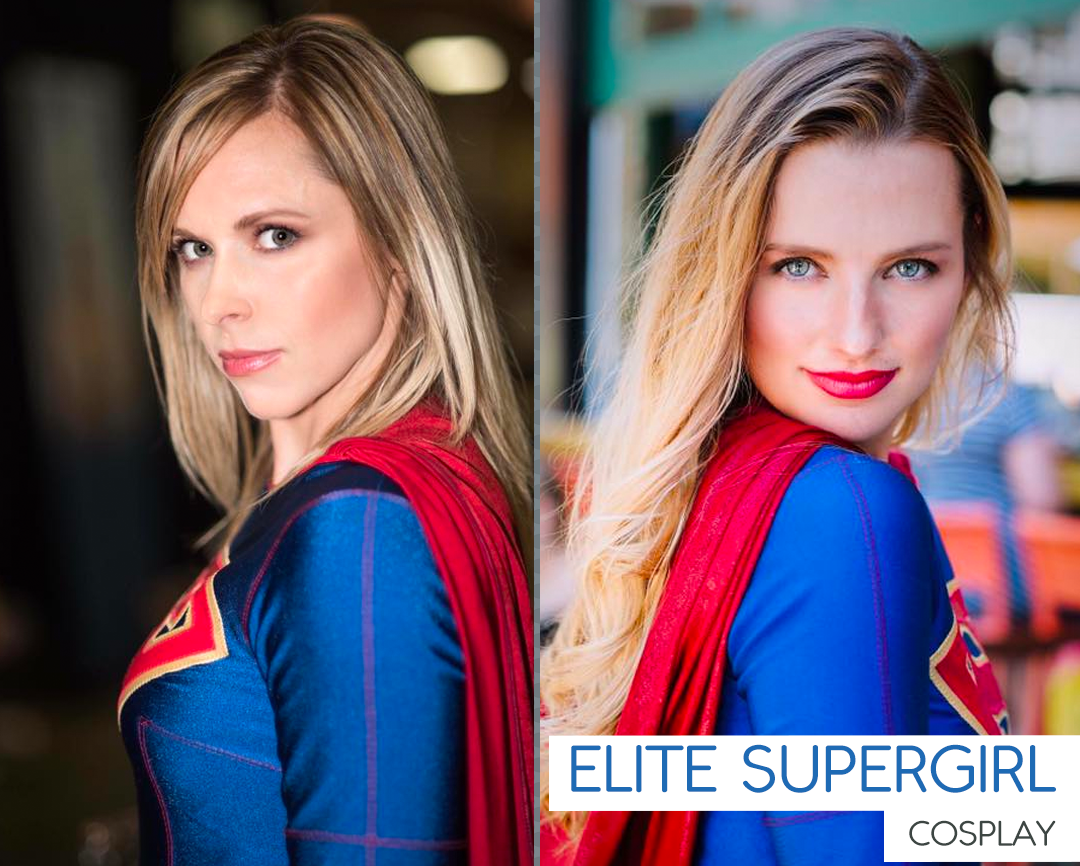 Best Known for: Charity Champions, Cosplayers
Elite Supergirl has evolved over time to become a dynamic duo of two kind hearted women who spend countless hours bringing smiles to the faces of children who find themselves battling serious illnesses at Children's Mercy Hospital. They also help with many other charitable causes around the city. We are proud to have this cosplay duo at Planet Comicon Kansas City!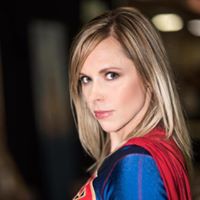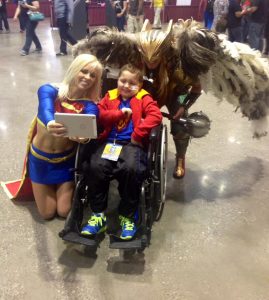 Jessica Meditz-Porter
As long as she can remember Jessica has loved dressing up and playing make-believe, so it only seemed natural to bring that piece of her into her love for volunteering. She has been volunteering as Supergirl for over a decade with local Kansas City Charities, as well as working as a community liaison with Children's Mercy Hospital facilitating monthly character visits and helping with the Elite Comics Children's Mercy Toy Drive. Each year Jessica works with Planet Comic-Con to bring VIP Kiddos with their family members to the convention to enjoy a day of fun meeting their favorite celebrities, artists, creators and of course cosplayers.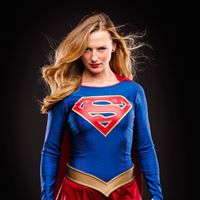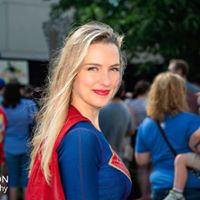 Jessi Harvey

"As a little girl, reading comics brought me out of this world! The real world put down powerful women but in the comics, they were heroes. I knew one day I could have the strength of Supergirl and the wisdom of Wonder Woman. In 2012, I found my superpower, the circus! Just like the heroes showed me, joining the circus took strength, courage, dedication and the power to believe. Today, performing makes me feel like a superhero! You tell a story, *much like a comic: to instill hope in the eyes of who are watching. Children's Mercy instills these same beliefs, and they have given a platform not only for Superheros like supergirl but everyday hero's like nurses and doctors to fight evil every day. Being a volunteer and having the chance to see the courage, strength and belief those kids hold is what gets me out of bed and put my cape on every day. They are my superheroes!"