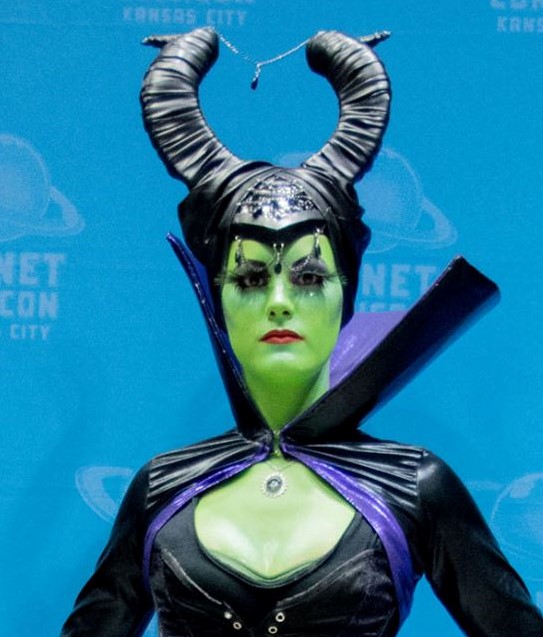 Best Known for: Cosplayer - Seamstress - Designer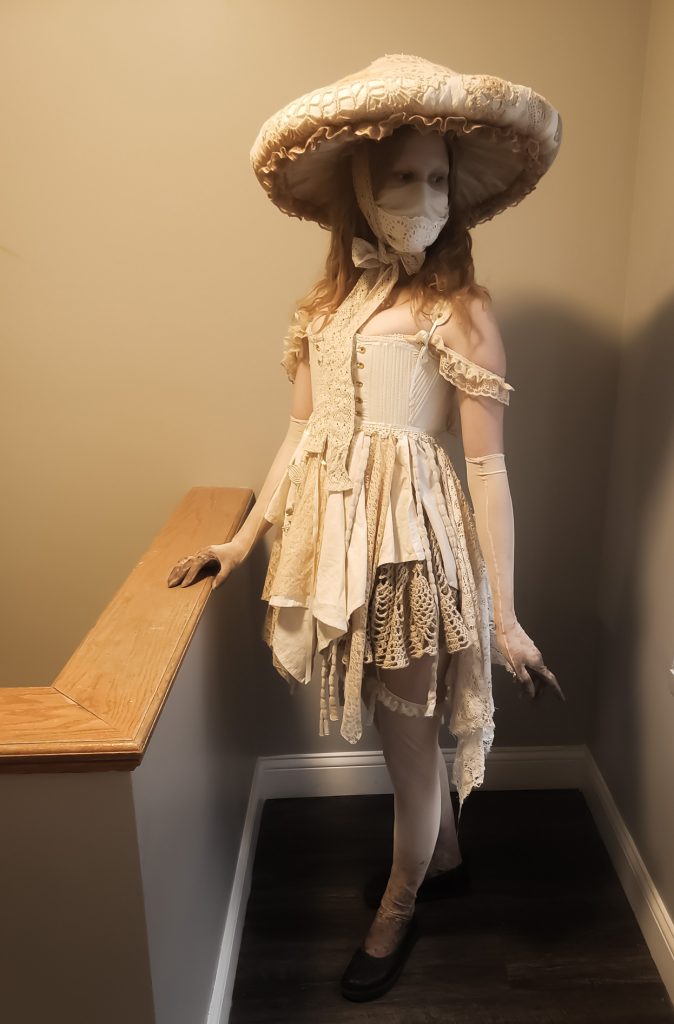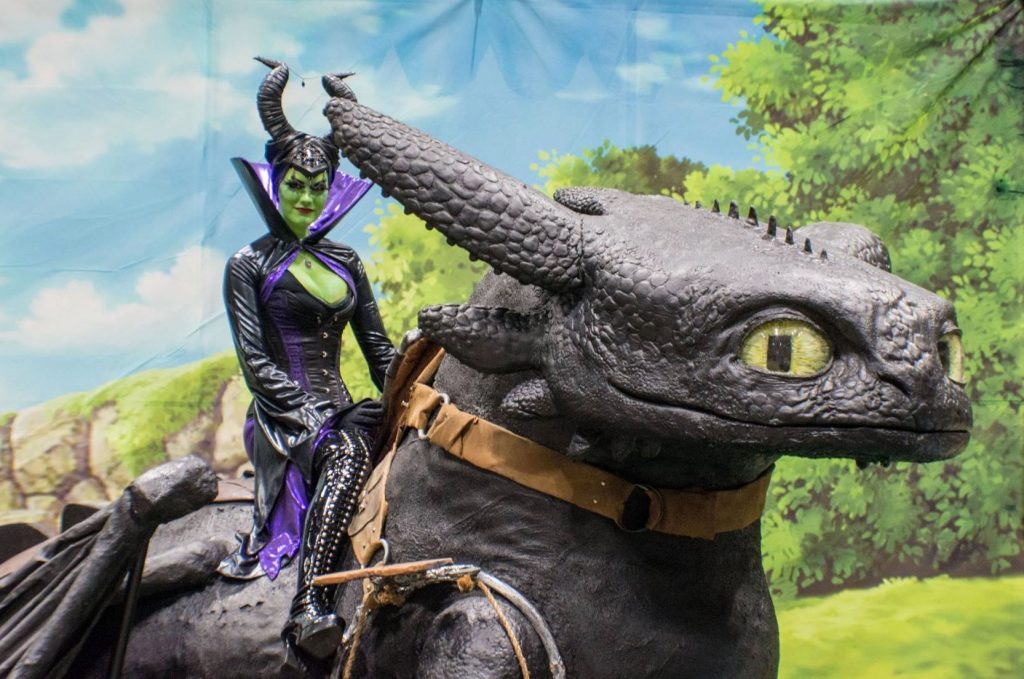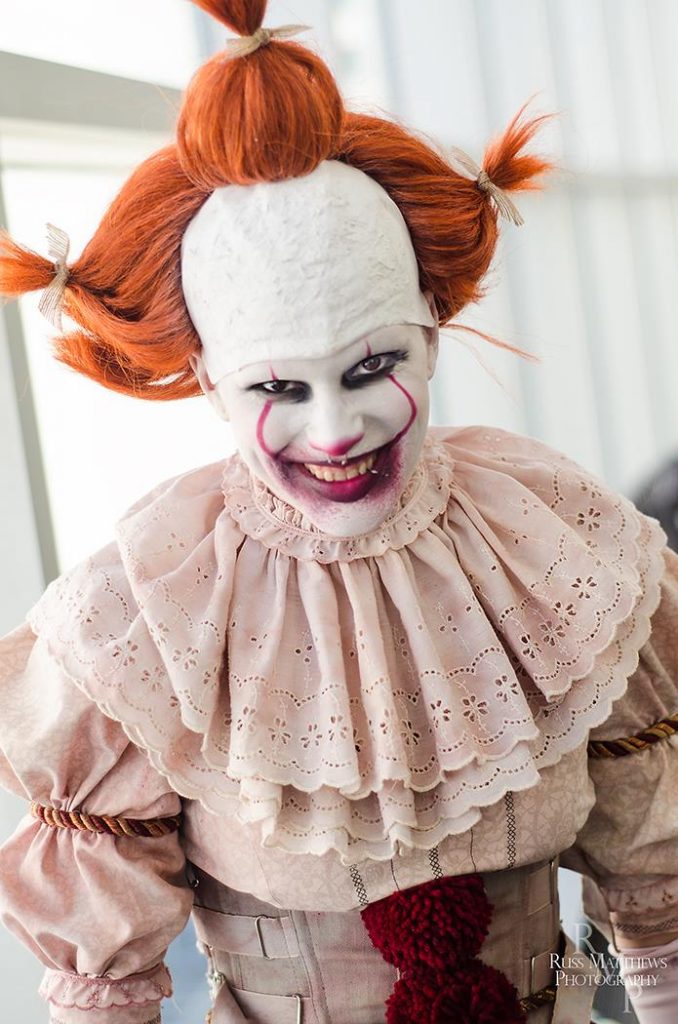 Dingus Cosplay is based out of Kansas City, Mo. She has been cosplaying for 10 years and works predominately with a wide variety of sewing materials. Sewing is something she started doing with her grandma, who taught her how to sew when she was 10. She enjoys historical dramas and the dresses displayed in them. She also enjoys bringing her favorite characters to life thru cosplay!
Dingus Cosplay will be in the Cosplay Showcase only on Sunday April 24th.