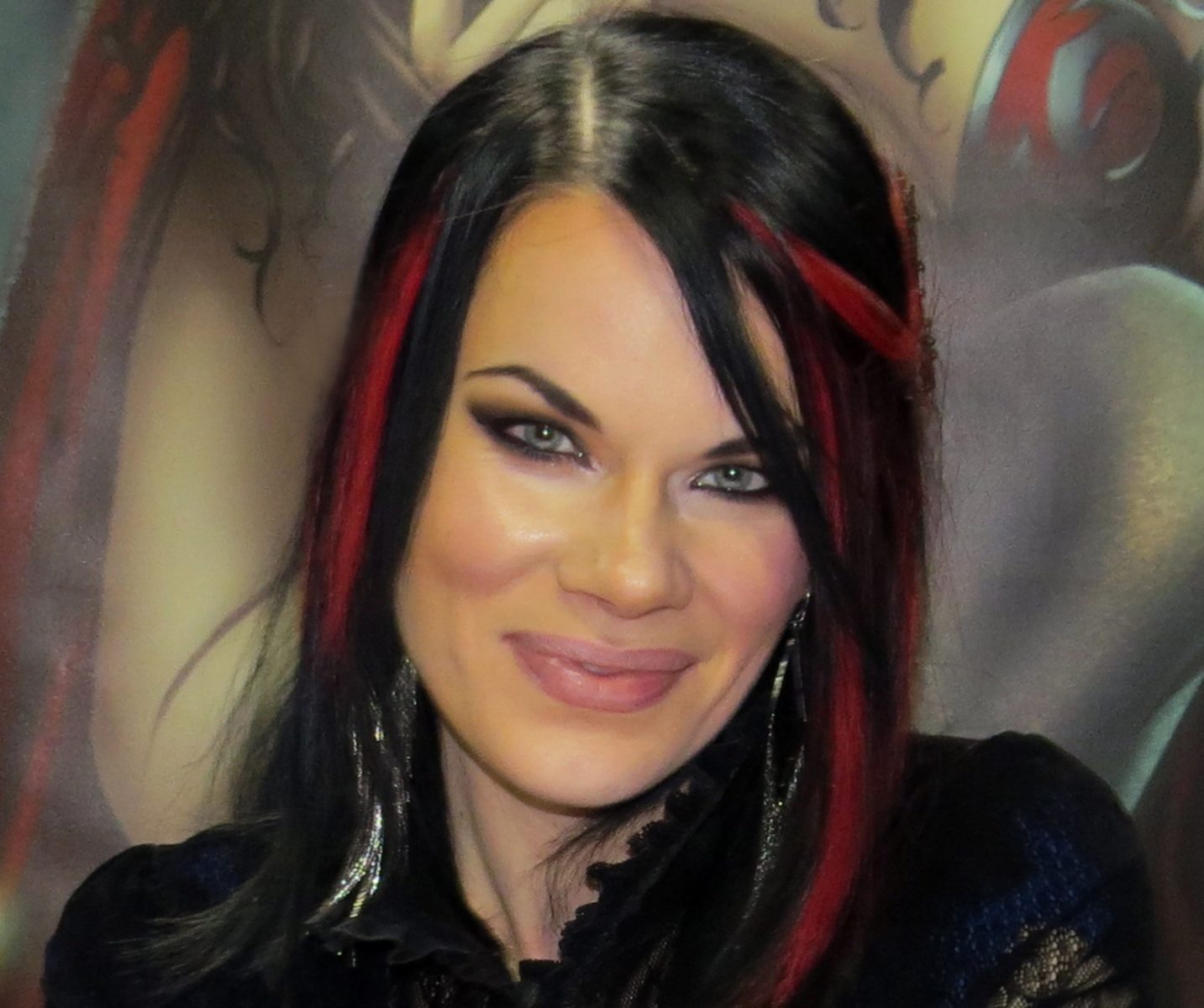 Best Known for: DiVinica, Rothic, DC, Dark Horse, Aspen
Dawn McTeigue is a comic book artist whose work has been featured by Rothic, DC Comics, Coffin Comics, Lady Mechanika, Aspen, Image, Dark Horse, Dynamite, Valiant, and Zenescope.
Currently working as co-creator & artist on DiVinica with JP Roth.
Dawn livestreams her work on Twitch a few times a week to show the process of creating comic art.