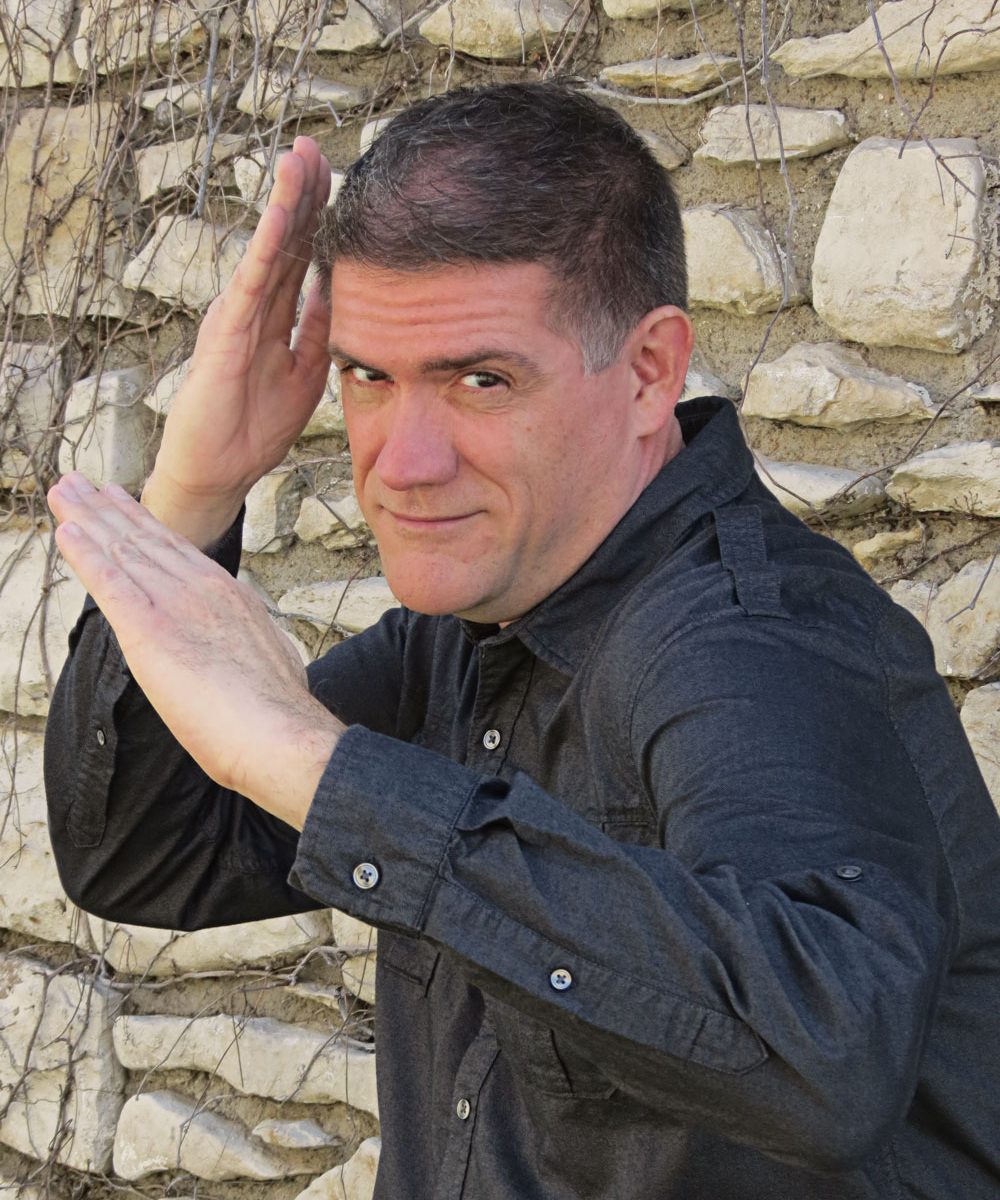 Best Known for: Chase Van Bolt, The Prospector
Darren is an indie comic writer, colorist and graphic designer from Kansas City.
His latest project 'Chase Van Bolt' blends '60s high adventure with a '90s spy thriller. After a childhood of excitement and danger, Chase could never settle for a 'normal' life. Now, she won't have the option. The quest for adventure has consequences! And they are coming for Chase, and the ones she loves!
www.facebook.com/chasevanbolt
Darren's first series, 'The Prospector' is a sci-fi adventure set in the Colorado Rockies. Secrets, science & dynamite! Available as singles or in trade.
www.the-prospector.com