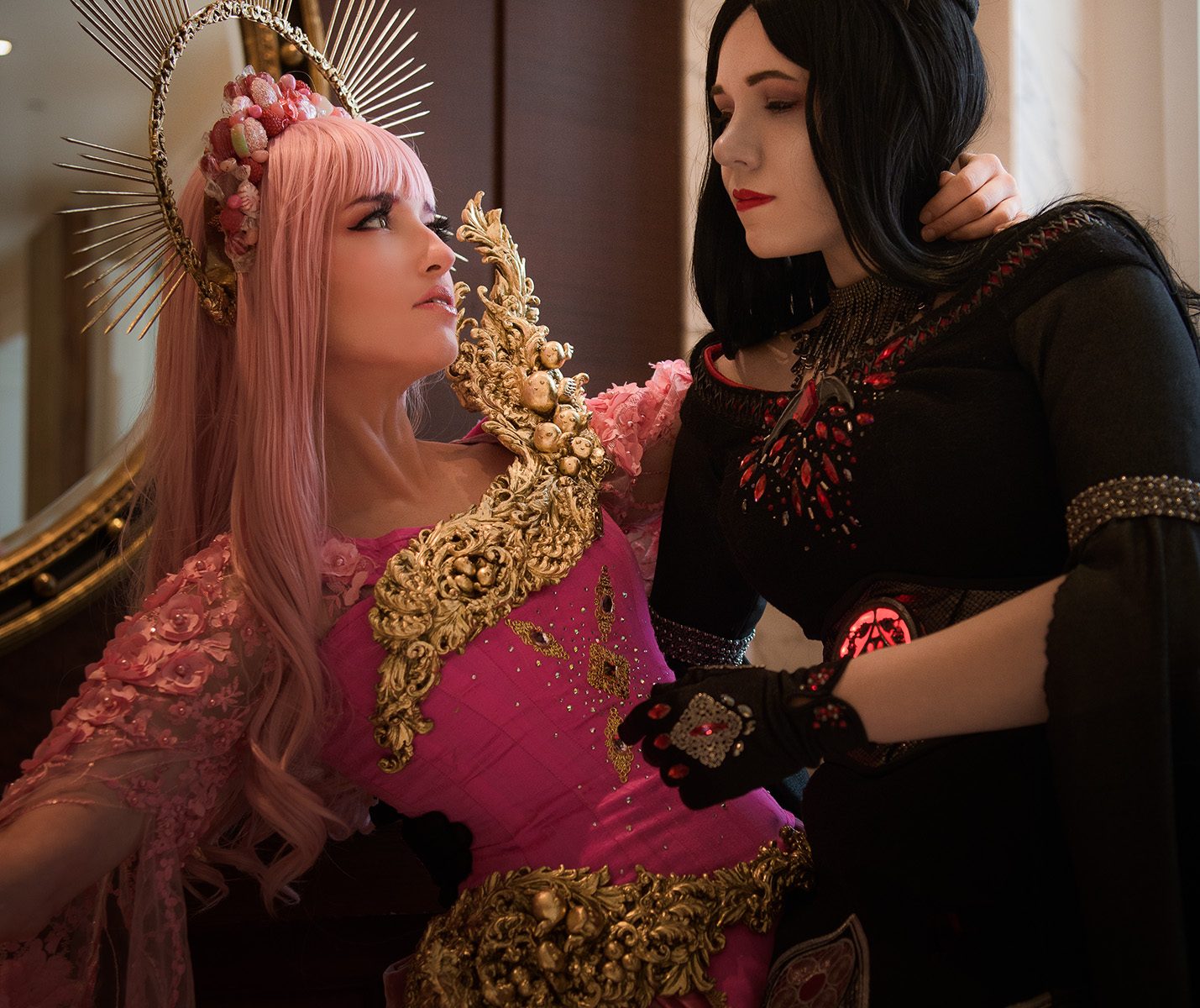 Best Known for: Cosplay * Costume Design * Propbuilding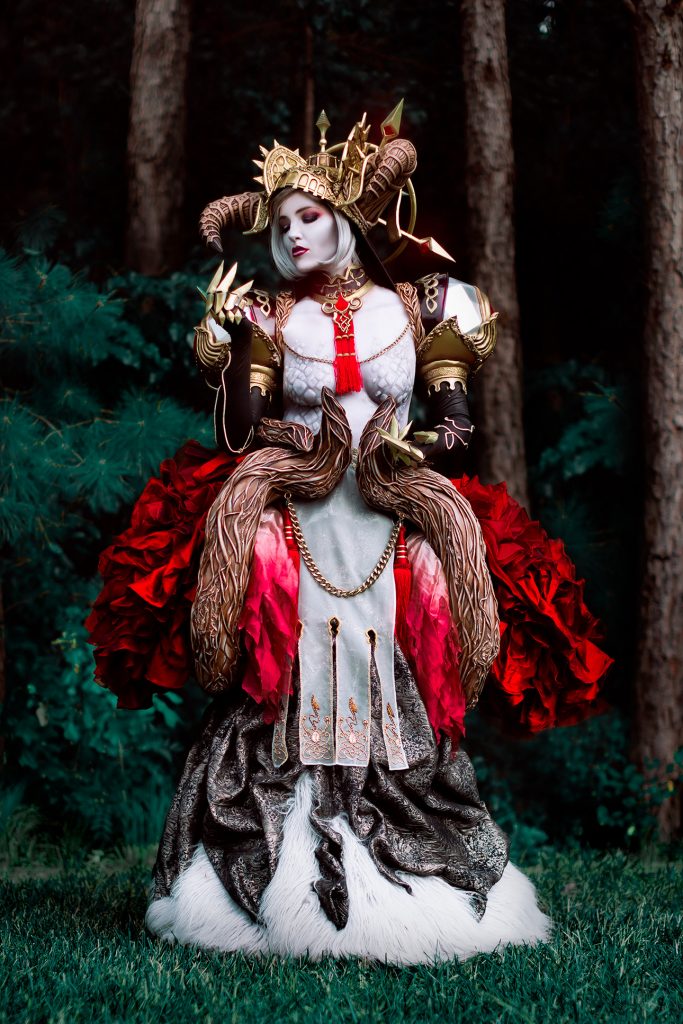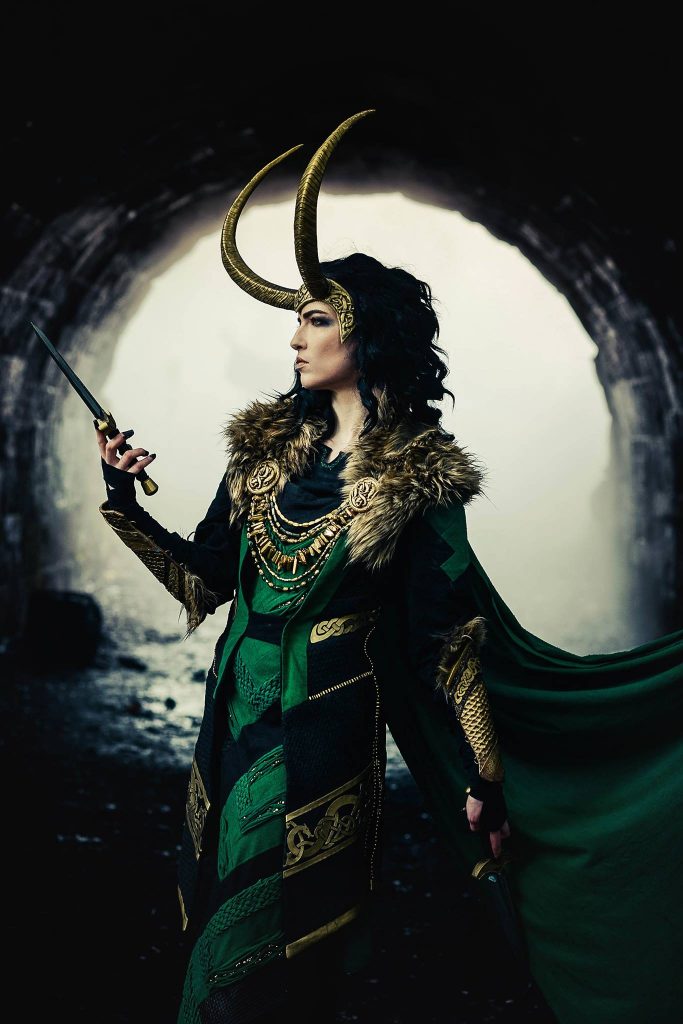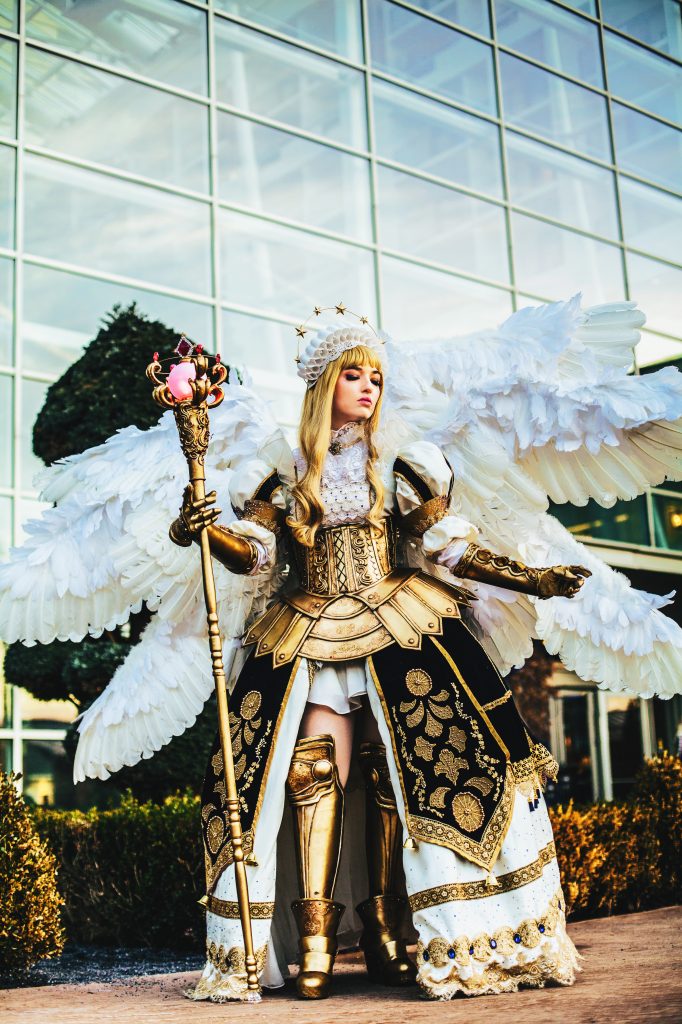 Cowbutt Crunchies Cosplay is an internationally acclaimed couple who specializes in complex couture cosplay and incredible pop culture-based designs. Always pushing the envelope of cosplay creativity, they specialize in creating mixed media masterpieces using a wide variety of techniques, including advanced needlework, extreme wigwork, moldmaking, armor detailing, and more. Their passion for craftsmanship has taken them around the world, judging contests and teaching cosplayers everywhere, from at home in New England to Sydney, Australia. Regan occasionally competes herself, and in 2019 was crowned Global Champion at the Crown Championships of Cosplay finals.
With 20 years of experience, their focus is on learning, creativity, and introducing newcomers to the art of cosplay – you can find more of their work online as well as in their cosplay books, The Art of Extreme Wig Styling and Fabulous Cosplay Footwear.