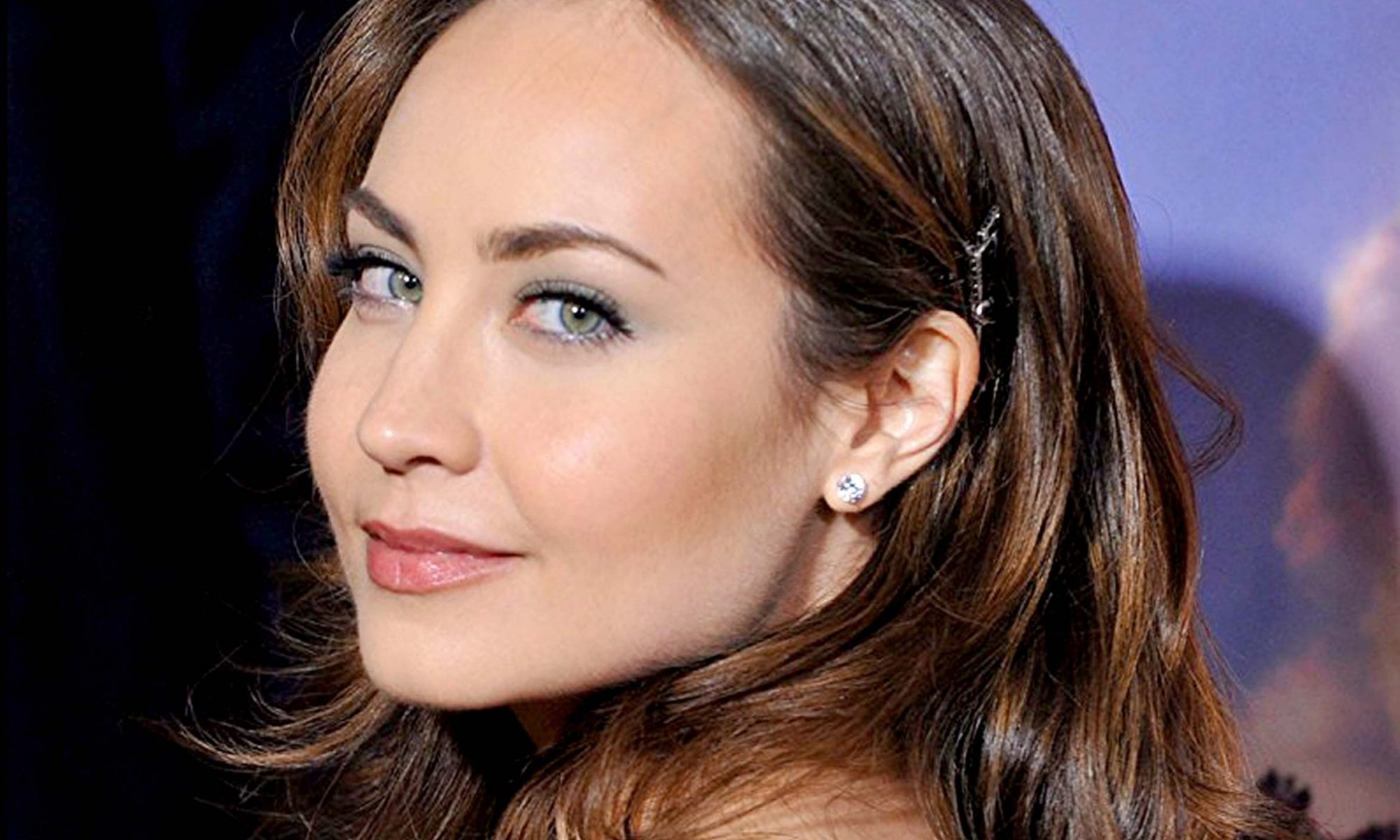 Appearing Saturday & Sunday Only
Please Note: Prices Subject to Change
Autographs - $40
Table Photographs with fan's camera - $30
3431
Best Known for: Legends of Tomorrow, True Blood
As an actress on the rise, Courtney Ford shines equally bright in both comedic and dramatic roles. After a memorable arc on Showtime's Dexter, Ford was named one of the "Top Ten Faces to Watch on Television" by Variety. Her ability to take on diverse projects has set her career in motion. Currently appearing in one of television's most unique shows, Legends of Tomorrow, Ford plays fan favorite Nora Darhk.

Ford has showcased her versatility with guest starring performances on hit shows such as Grey's Anatomy, Criminal Minds, CSI: NY, The Big Bang Theory, Hawaii Five-0 , and How I Met Your Mother. Her episode of, The Naked Man, received an Emmy Award Nomination. Her season long recurring guest star on Showtime's hit Dexter as John Lithgow's troubled daughter earned her rave reviews and loyal fan following. On season four of the HBO series True Blood, Ford played Portia Bellefleur, a successful attorney who becomes romantically involved with vampire Bill Compton. In one of the season's most shocking twists, Bill discovers that his lover Portia is actually his great-great-great-great granddaughter, a revelation that stuns them both, as well as the fan community at large.

A formally trained actress, Ford has received training in The Strasberg Method, The Improv Underground and has studied with Andrew Magarian and Lesly Kahn. Courtney Ford is a native of Los Angeles and currently resides there with her husband, Brandon Routh, where they both passionately support and serve as activists for "Service Nation".