Best Known for: Cosplayer, Detail Expert, Builder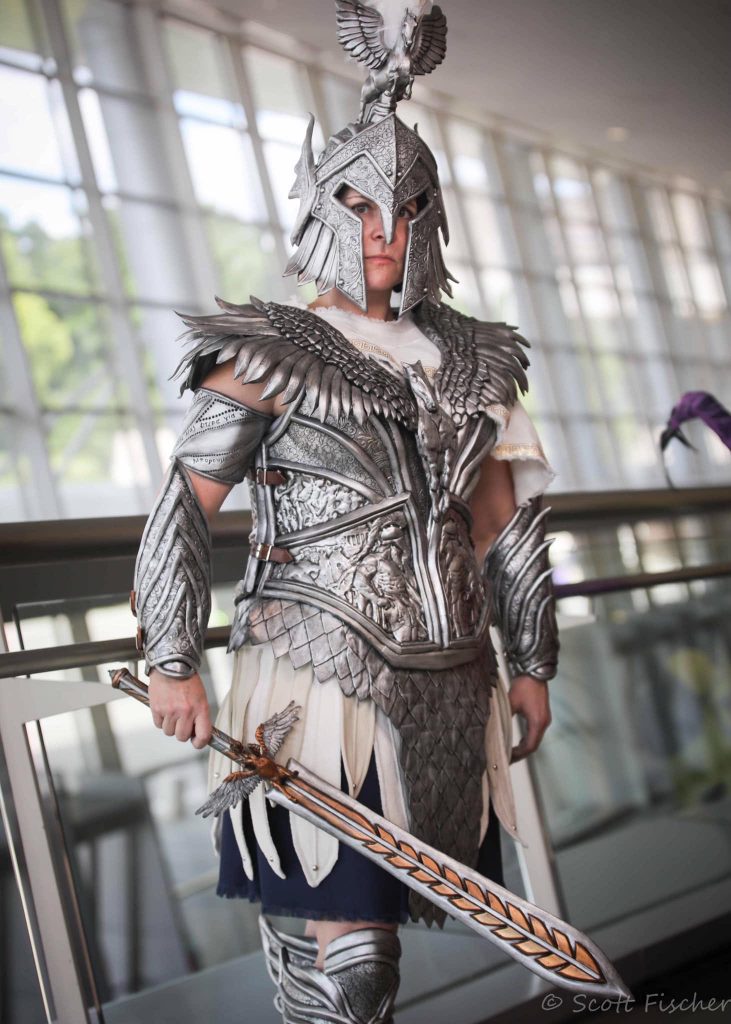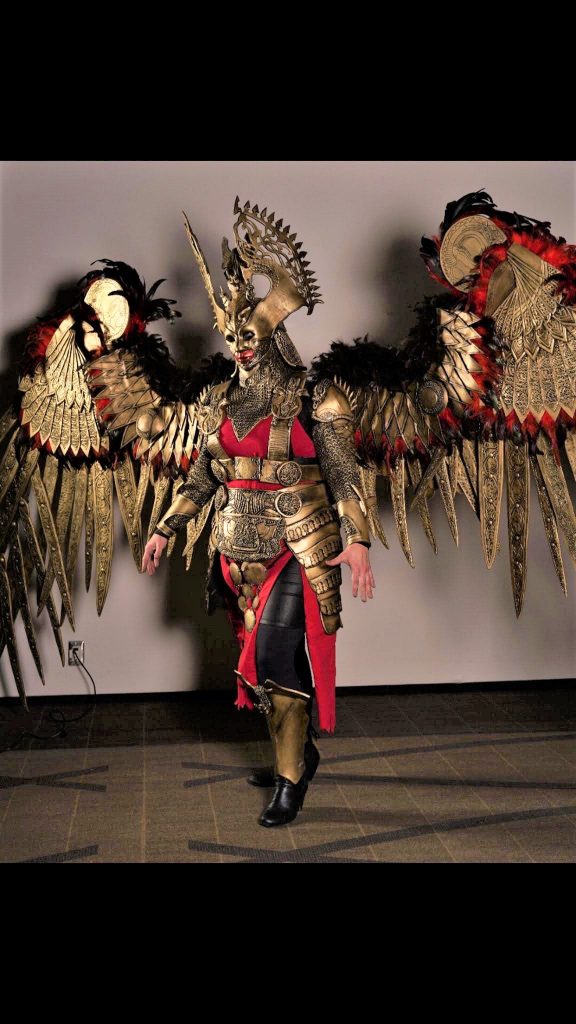 Cheeky Cheetah Cosplay (Anita Holmes) is an award-winning Costume Designer and Cosplayer from NW Arkansas. She has guested, judged and competed and won at almost every known comic convention from…Oklahoma, Missouri, Texas and Canada.

She has been actively cosplaying for 5 years now, and has created a plethora of costumes of varying technical difficulties, from the worlds of comics, anime, cartoons, games and much more! If you can geek out over it, she has probably built something from it!
Her attention to detail, and her vast knowledge & talents in so many of the cosplay building mediums (from sewing, sculpting, resin casting, prosthetics, thermoplastics, foam building, lasers, CNC, etc.) have pushed her to not only continue to create some amazingly ornate and detailed costumes. But, it has also given her the opportunity to inspire and share what she does & how she does it, through social media tutorials.

She believes Cosplay is for EVERYONE.. Not just for those who are great at it, or those who may be the most popular!
She loves geeking out and talking shop with anyone who takes the time…and hopes to inspire others like so many have inspired her through the years!
My social media links:
Facebook.com/cheekycheetahcosplay
https://www.instagram.com/cheekycheetahcreations/
https://www.etsy.com/shop/CheekyCheetahShop