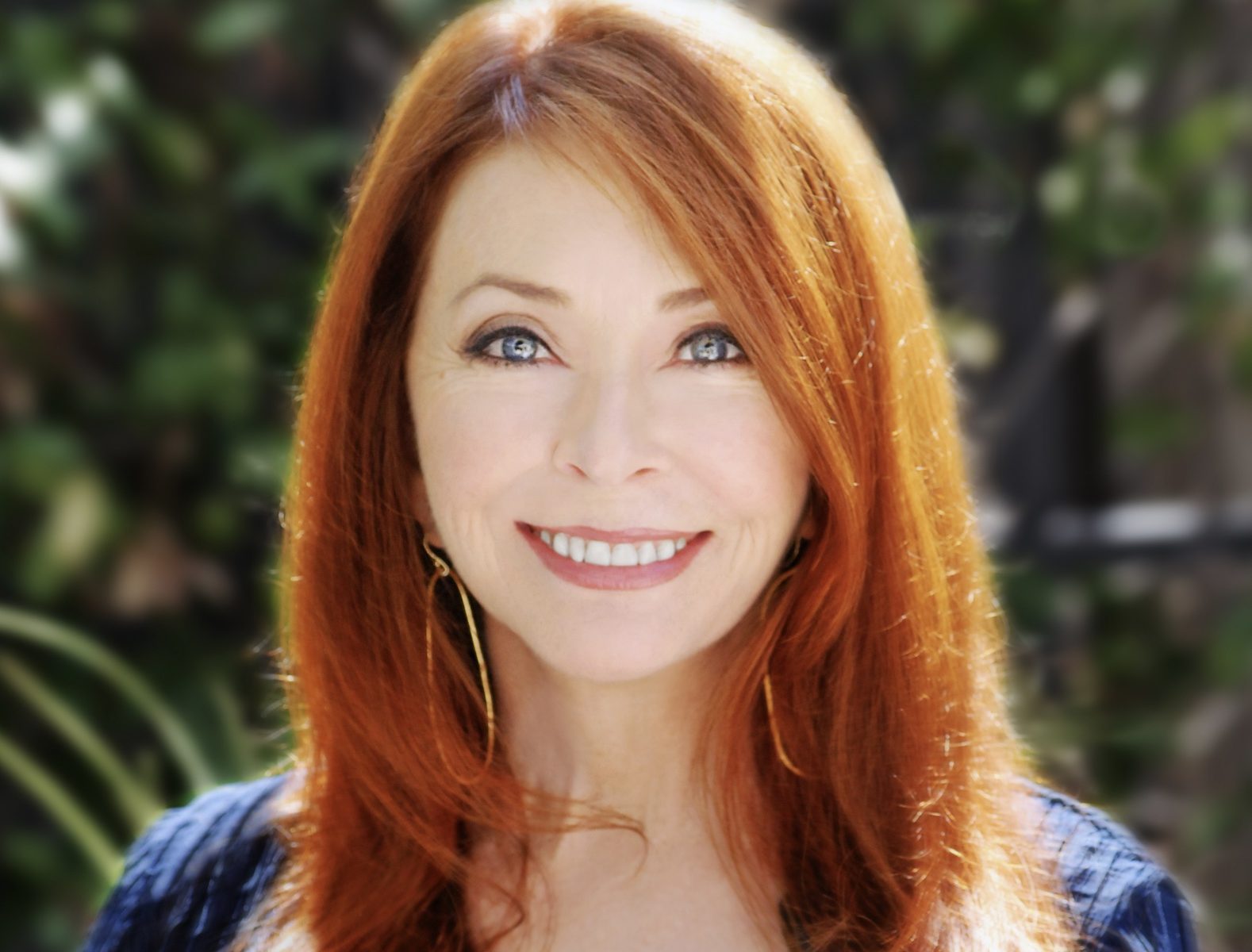 Appearing Friday & Saturday Only
Please Note: Prices Subject to change. Ms. Peterson will be appearing in photos as herself, not Evira.
Best Known for: Elvira - Mistress of the Dark
From the top of her beehive hairdo to the bottom of her stiletto heels, Elvira personifies the horror genre in one spooky, sexy, fun package.
Played by actress Cassandra Peterson, Elvira was the first horror host ever to air on national TV and she has emerged as one of pop culture's most original and outrageous characters.
Elvira's reign has now spanned 40 years and includes her long-running nationally syndicated television series, Movie Macabre and two feature films Elvira, Mistress of the Dark and Elvira's Haunted Hills.
Cassandra's film appearances include Peewee's Big Adventure, All About Evil, and the upcoming The Munsters, directed by Rob Zombie. Elvira's TV appearances include Search for the Next Elvira, Oddities, Counting Cars, Halloween Wars, Storage Wars, Ru Paul's Drag Race, 13 Nights of Elvira for Hulu, The Goldbergs, and the voice of an animated Elvira in Happy Halloween Scooby Doo!
The Elvira brand is worldwide and has generated thousands of products, including pinball machines, slot machines, mobile games, Funko POPs!, jewelry, party décor, 3 comic book series, a macabre edition Vespa, Pez dispensers, costumes, a Chia Pet, a Living Dead doll, a newly released (2022) action figure from NECA, costumes, makeup and more.
In 2021 Cassandra released her long-awaited memoir, Yours Cruelly, Elvira from Hachette Book Group, which became an instant New York Times Bestseller. She also co-wrote and starred in AMC Shudder Channel's Elvira's 40th Anniversary Very Scary, Very Special, Special and starred in a national Netflix Halloween ad campaign.
Elvira.com
Instagram @therealelvira
Twitter: @therealelvira
Facebook @therealelvira
Tumblr @TheRealElvira