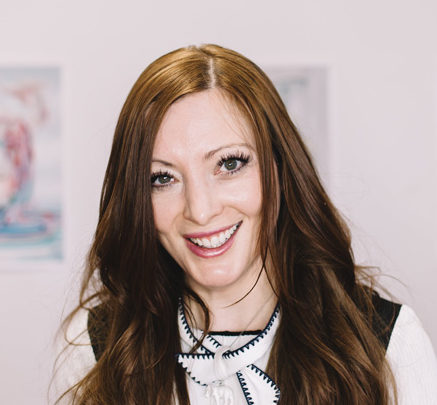 Best Known for: Comic Artist, New Brow painter
Camilla d'Errico is an urban contemporary painter, illustrator, character creator and comic artist residing in Vancouver BC, Canada. With roots in comics, Camilla's beautiful work is seen on toys, clothes, accessories and more. Camilla is published by Random House/Watson Guptill books, Boom! Studios, Image Comics, IDW, Dark Horse Comics and more, with self-publishing roots for her literature-inspired series, Tanpopo.
Camilla has distinguished herself as one of the breakthrough artists in Pop Surrealism's New Figurative movement through her ability to seamlessly weave manga and western styles with surrealist elements, wrapping it together with an extensive emotional palette. Camilla's unique style bridges cultural and geographical boundaries, working with creative partners Hasbro, Disney, Mattel, Coastal and more, while remaining totally relevant to today's varied audience. Ever the prolific artist, Camilla lives the double life of comic artist/creator and New Brow painter, while expanding her horizons to include fashion, music, merchandise and designer toys.