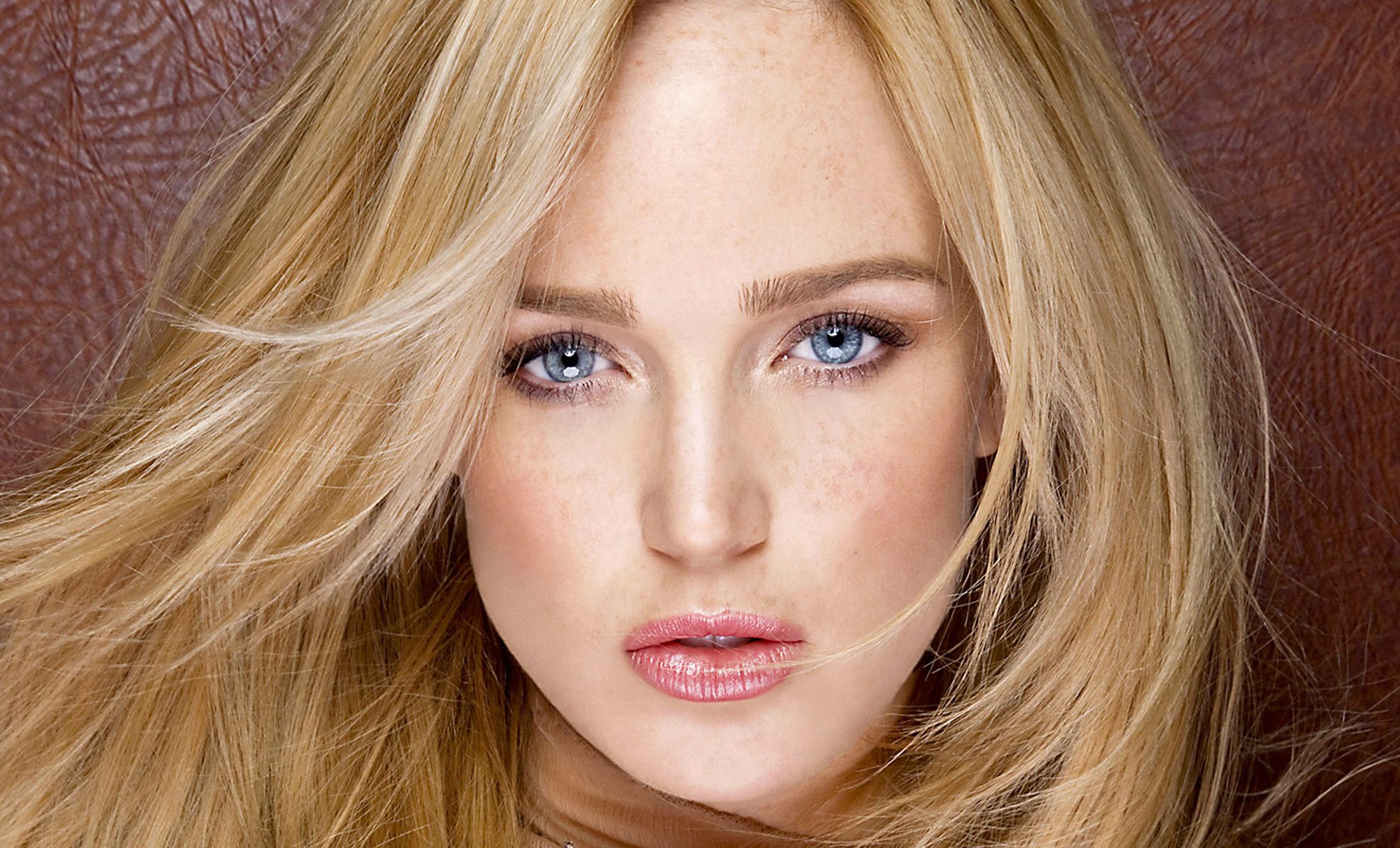 Not Appearing
Not Appearing at Planet Comicon Kansas City in 2021
Best Known for: Legends of Tomorrow, Arrow, Mad Men
Caity is currently starring as 'Sara Lance / White Canary' in CW's hot new TV show, "Legends of Tomorrow". Caity was last seen on the silver screen in the dance film Battle of The Year opposite Josh Holloway ("Lost") and The Machine where she has garnered rave reviews for her performance and has received a nomination for "Most Promising Newcomer" in the British Independent Film Awards. Caity starred in The Pact, which was a breakout film at the 2012 Sundance Film Festival and fans can look forward to The Pact 2 In theaters this summer.
On the small screen, Caity is often recognized for her recurring role as 'Stephanie' on AMC's "Mad Men", as well as her role as 'Officer Kirsten Landry' on MTV's "Death Valley".
A native of San Diego, California, Lotz excelled in the arts from a young age, exploring studio art, photography, dance, and drama, ultimately forming an irreplaceable love of performance art. Dancing from the age of seven, Lotz appeared as a dancer for Lady Gaga, toured with Avril Lavigne, and was a member of "Soccx," a musical pop group with two top-selling singles in Germany. Showcasing her individuality through free-style and break dancing, Lotz has mesmerized audiences, raising the bar with her unique acquired skills – tricking and parkour.
Lotz currently resides in Los Angeles.