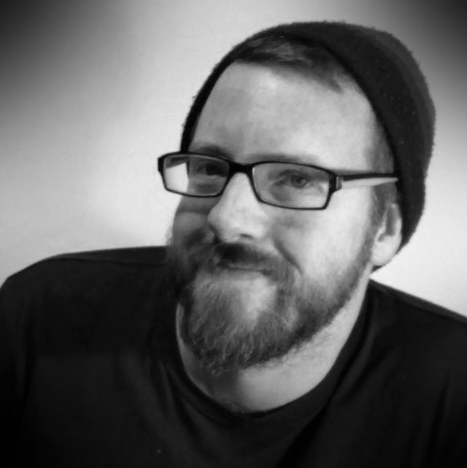 Best Known for: SharkFinn, Spread
Bryan is an animator and comic book artist based in Kansas City. He has worked on many animation projects, including graphics for Professional sports teams, commercials, and a few Kid's shows. As a comic book artist, he's contributed art and colors to a few anthologies and a backup story that appeared in Image Comics SPREAD. He handled the art duties on an Indie book called Barrens (Project-Nerd Publishing), contributed pinups and variant covers, and appeared in The Thing: Artbook.
He's currently writing and drawing his own comic, called SharkFinn.
Website: BryanTimmins.com
Instagram: Bryasaurusrex
—————————