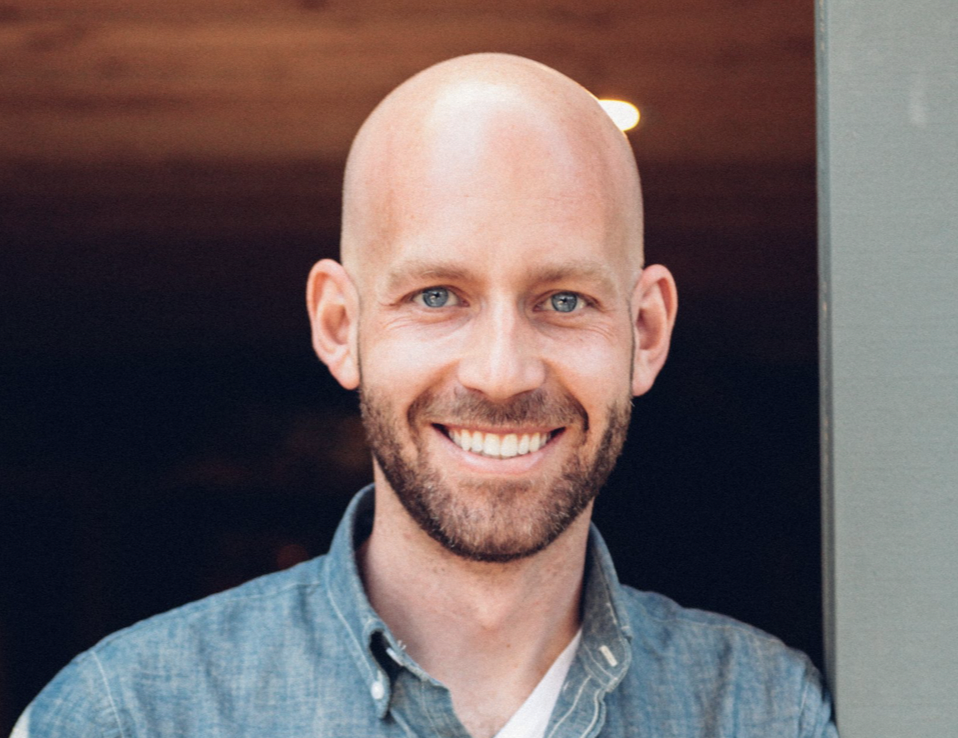 Please Note: Prices Subject to Change
Booth Location - 3409
Autographs - $60
Table Photographs with fan's camera - $40
Combo Autograph/Selfie - $80
Best Known for: Voice of Mickey Mouse
Bret Iwan has loved the legacy and story behind the Walt Disney Company for as long as he can remember, but he never dreamed life would take him where it has; voicing the world's most recognizable character, and carrying on a legacy he has always held in great esteem.
After graduating high school in 2000, Bret decided to pursue his love of art and dream of becoming an animator. Bret completed his Bachelor of Fine Arts Degree from Ringling College of Art and Design in 2004, and moved to Kansas City to start his career at Hallmark Greeting Cards.
Just before Bret's fifth anniversary with Hallmark, he received an email from a college friend, and PIXAR animator, outlining the auditions that were being held to find an understudy for the voice of Mickey Mouse. Realizing the chance of a lifetime, Bret practiced, called in, and recorded his audition over the phone.
Weeks later, he received a call that would set things in motion. After several auditions, Bret was offered his dream job as the fourth official voice of the beloved character, Mickey Mouse. A character created and first voiced by Walt Disney, in 1928.
Bret moved to Los Angeles in September of 2009 to start the next chapter of his creative career. His first recording was in June of 2009, and since then, he has gone on to record for theme parks, video games, toys, promotional material, game shows, live shows, 'Mickey Mouse Clubhouse' television series, and the new series, 'Mickey and the Roadster Racers'. The opportunities presented by the roll continue to surprise him, and he looks forward to "filling in for the boss" far into the future.
Bret resides in Los Angles, California.