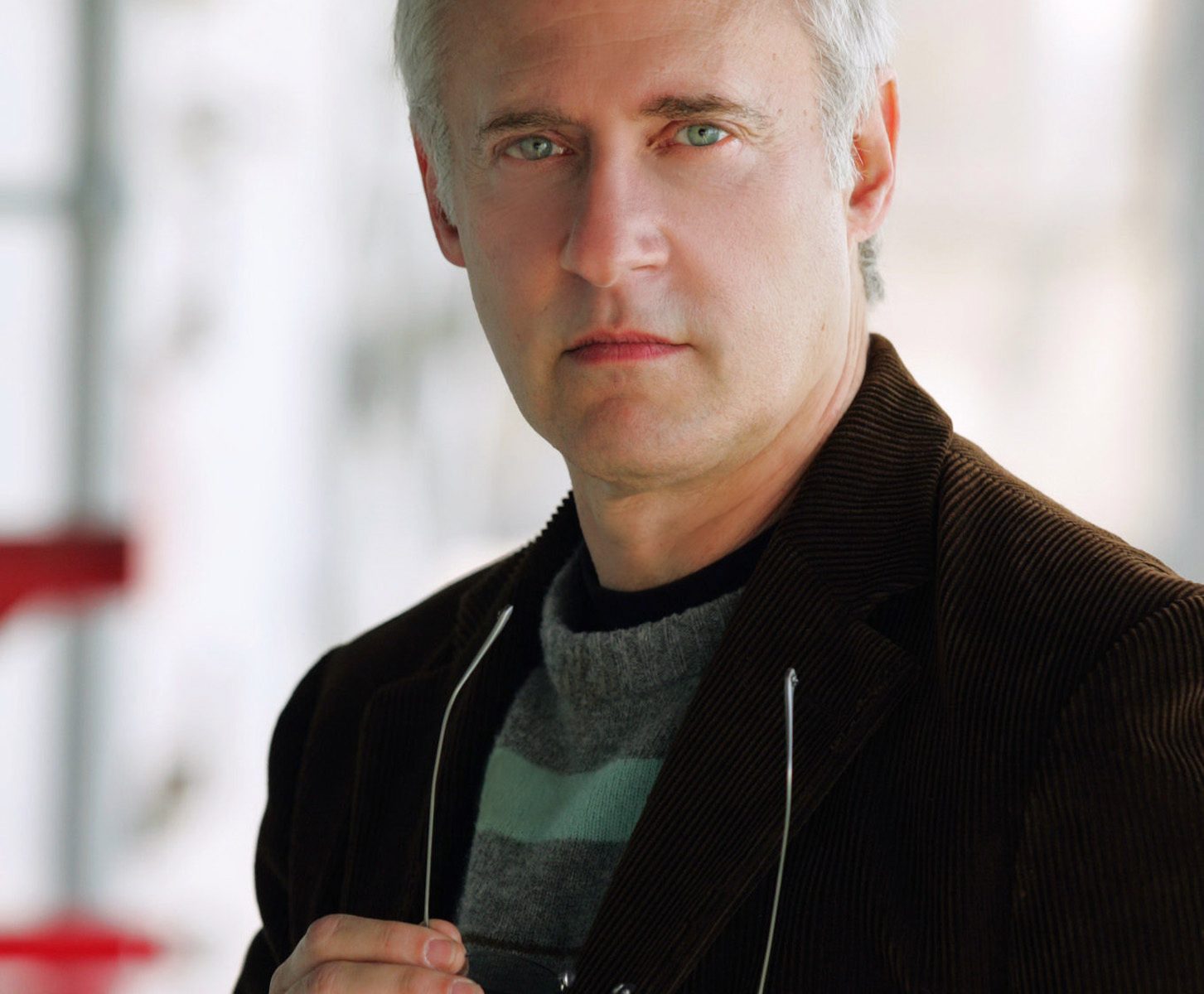 Booth Location - #3506
Autographs - $50
Best Known for: Star Trek: Next Generation, Star Trek: Picard
Brent Spiner joins the massive roster of Planet Comicon Kansas City 2021. He will be at the show all three days in Celebrity Row.
Brent Spiner is an accomplished and celebrated actor who has been creating memorable characters on stage and screen for almost 40 years.
Brent is set to return to television screens worldwide early in 2020 . Spiner will be reprising his role as Data on the CBS series Star Trek: Picard. Later in 2020 Brent appears in Penny Dreadful: City of Angels as Capt. Ned Vanderhoffm a police officer in Los Angles on the eve of World War II.
Recently he reprised his role as 'Dr. Okun' opposite Liam Hemsworth, Jeff Goldblum and Bill Pullman in the highly anticipated sequel, Independence Day: Resurgence. He first played the role 20 years ago in the original hit film, Independence Day.
Brent is perhaps best known to audiences as the beloved android, Data, on the iconic television series, Star Trek: The Next Generation. He played the fan favorite character on the original series from 1987 – 1994 and then in four subsequent feature films, including Star Trek: First Contact, for which he won a Saturn Award, and Star Trek: Nemesis, for which he also co-wrote the story. Within the Star Trekuniverse, Spiner also appeared in a different role during an arc on the spinoff series, Enterprise, in 2004.
Recent television credits include recurring roles on the Starz comedy, Blunt Talk, opposite Patrick Stewart, and the Showtime drama series, Ray Donovan, opposite Liev Schreiber. He assumed a darker role in the Robert Kirkman series, Outcast, on Cinemax. Additional television credits include the 2005 CBS series, Threshold, and the Syfy series, Warehouse 13, as well as appearances on The Big Bang Theory, Alphas, The Blacklist and Leverage; and such classic TV series as Cheers, Mama's Family, Night Court,Frasier, Friendsand Law & Order: Criminal Intent. Spiner also appeared in a 1986 American Playhouseproduction of Sunday in the Park with George, opposite Mandy Patinkin and Bernadette Peters; he played 'Stromboli' in the 2000 Walt Disney musical, Geppetto, alongside Drew Carey and Bernadette Peters; and the 2001 PBS drama, The Ponder Heartand 2003 Lifetime drama, An Unexpected Love. He earned a Golden Satellite Award nomination for his portrayal of 'Earl Mills' in the 1999 HBO biopic, Introducing Dorothy Dandridge, in which he appeared opposite Halle Berry.
Spiner's film credits include Martin Scorsese's The Aviator, opposite Leonardo DiCaprio and Cate Blanchett; the Dimension Films comedy, Superhero Movie; the Sony Pictures comedy, The Master of Disguise; Out to Sea, opposite Jack Lemmon and Walter Matthau; the Jon Turteltaub fantasy/drama, Phenomenon, opposite John Travolta, Kyra Sedgwick and Robert Duvall; the romantic drama, Corrina, Corrina, alongside Ray Liotta and Whoopi Goldberg; and the Thomas Schlamme comedy, Miss Firecracker, with Holly Hunter, Mary Steenburgen and Tim Robbins.
Also a talented vocal artist, Spiner provided the voice of 'Conan O'Brien' in 1999's South Park: Bigger Longer & Uncut, and 'Coach Mackey' in the 2010 Netflix animated film, Quantum Quest: A Cassini Space Odyssey. His vocal talents have also been heard on Star Wars Rebels, Hulk and the Agents of S.M.A.S.H., Robot Chicken, Generator Rex, The Avengers: Earth's Mightiest Heroes, Gargoylesand The Simpsons.
As a stage actor, Spiner earned a 1998 Drama Desk Award nomination for Outstanding Actor in a Musical for his performance as 'John Adams' in the Roundabout Theatre revival of 1776. Additional Broadway productions include Yasmina Reza's Life (x) 3, Big River, The Three Musketeers, Sunday in the Park with Georgeand A History of the American Film. He's also appeared in a number of Off-Broadway productions, including Manhattan Theatre Club's The Philanthropistand No End of Blameand a 1980 Public Theatre / New York Shakespeare Festival production of Chekhov's The Seagull. Most recently, Spiner starred in the title role of the Reprise Theatre Company's production of Man of La Manchaat UCLA's Freud Playhouse. VARIETY wrote of his performance – "Spiner is less self-consciously regal than other Quixotes within memory, but for that reason he's more real and affecting than most; we're never allowed to forget his personal stake in enacting this narrative. And it takes an actor-singer of Spiner's caliber to make us hear the now-cliched lyrics of 'The Impossible Dream' with new ears."
Spiner is also an accomplished musician, having released a 1991 album of 1940s pop standards entitled Ol' Yellow Eyes Is Back. In 2008 he joined with cabaret sensation Maude Maggart to create Dreamland, an "audio film" that is part musical, part film noir, and a throwback to radio's golden era, featuring more than 20 classics from the Great American Songbook help tell the story of a man who finds the woman of his dreams, only to wander into a nightmare. Spiner can also be heard on the Original Broadway Cast Recording of Sunday in the Park with Georgeand the New Broadway Cast Recording of 1776.