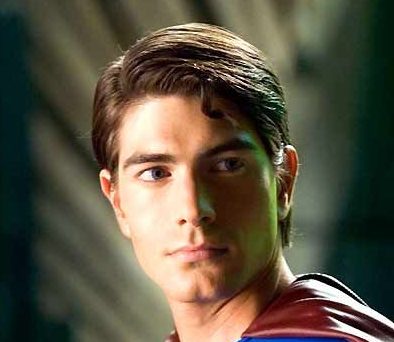 Appearing Saturday & Sunday Only
Please Note: Prices Subject to Change
Booth Location - 3429
Autographs - $60
Table Photographs with fan's camera - $40
Best Known for: Legends of Tomorrow, Superman Returns, Chuck
In 2005 Brandon Routh soared into the media limelight when cast as "the Man of Steel" in director Bryan Singer's highly anticipated revival of the original superhero film franchise "Superman Returns." He currently stars on the CW as "Ray Palmer/The Atom" in the DC Comics super-team series "Legends of Tomorrow." In 2015, he starred opposite fellow LEGENDS OF TOMORROW cast member, Caity Lotz, in the sci-fi thiller "400 Days."
In 2013, Routh voiced David "Hesh" Walker in the video game "Call of Duty: Ghosts" and starred in the CBS comedy series "Partners," from the creators of "Will & Grace." Also in 2012, Brandon starred in "Crooked Arrows," as the coach of a Native American lacrosse team playing in a prep school league tournament.
In 2010, Routh was seen in "Scott Pilgrim vs. The World," a Universal film opposite Michael Cera and directed by Edgar Wright. He recurred on NBC's "Chuck," and was seen in "Unthinkable," opposite starring Samuel L. Jackson. He graced the big screen in Kevin Smith's film, "Zach and Miri Make a Porno" with Seth Rogen and Elizabeth Banks, as well as "Life is Hot in Cracktown," based on the novel by Buddy Giovinazzo, and the romantic comedy "Table for Three," opposite Jennifer Morrison and Sophia Bush.
In 2008 Brandon also starred with his wife Courtney Ford in the 2008 indie feature "Fling," about a couple in an open relationship stretched to the breaking point when each finds themselves falling in love with other people.
Routh was born in Des Moines, Iowa and raised in nearby Norwalk (about 100 miles south of Woolstock, the hometown of TV's original "Superman," George Reeves).