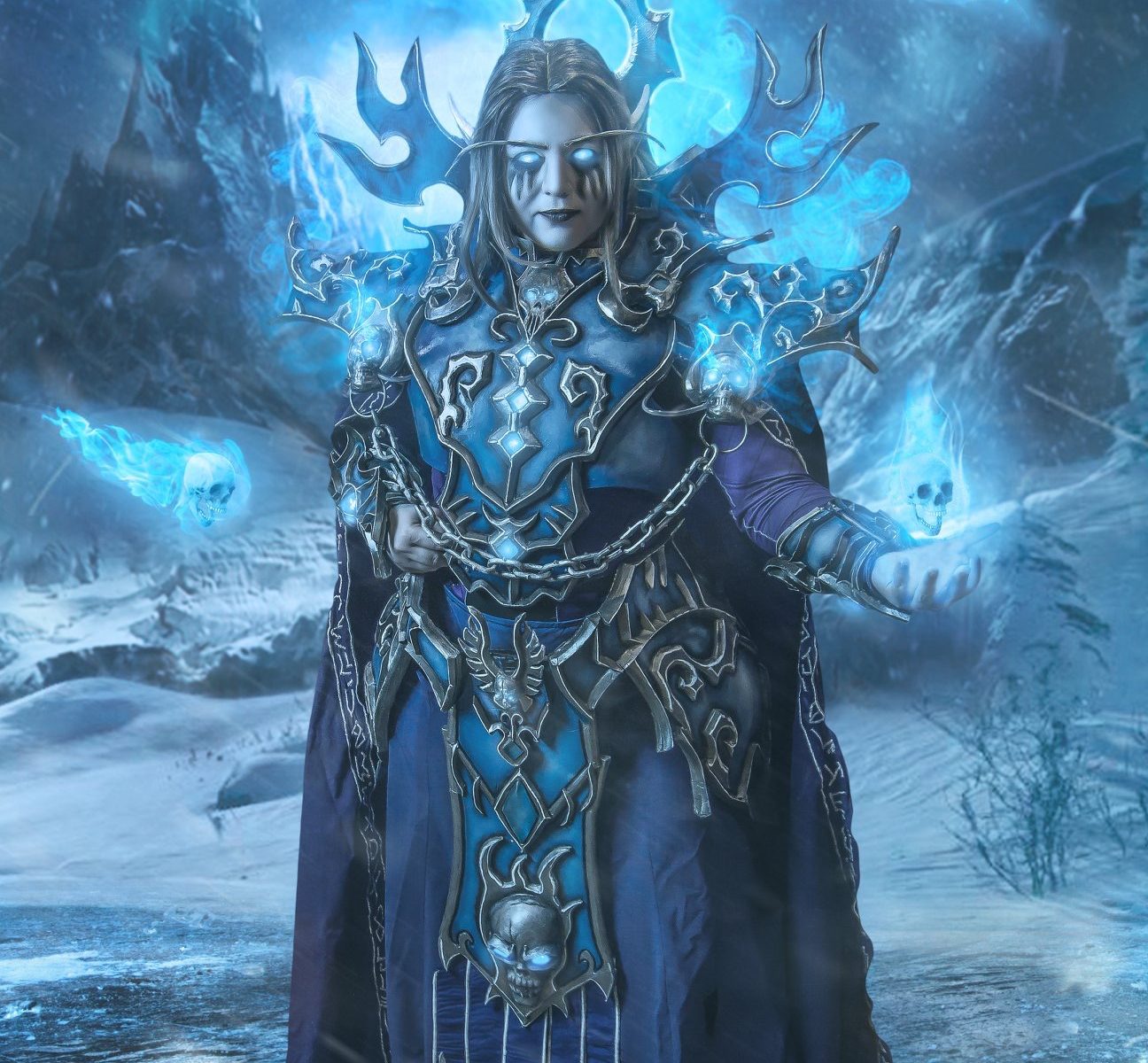 Best Known for: Cosplayer, Builder, SFX, Body Positivity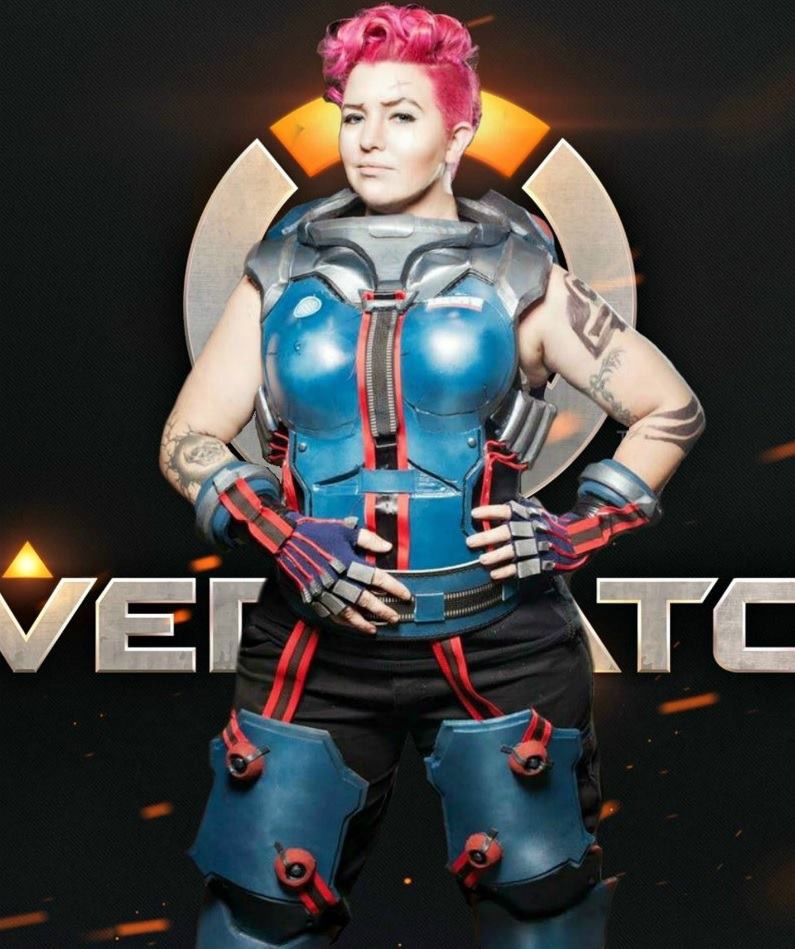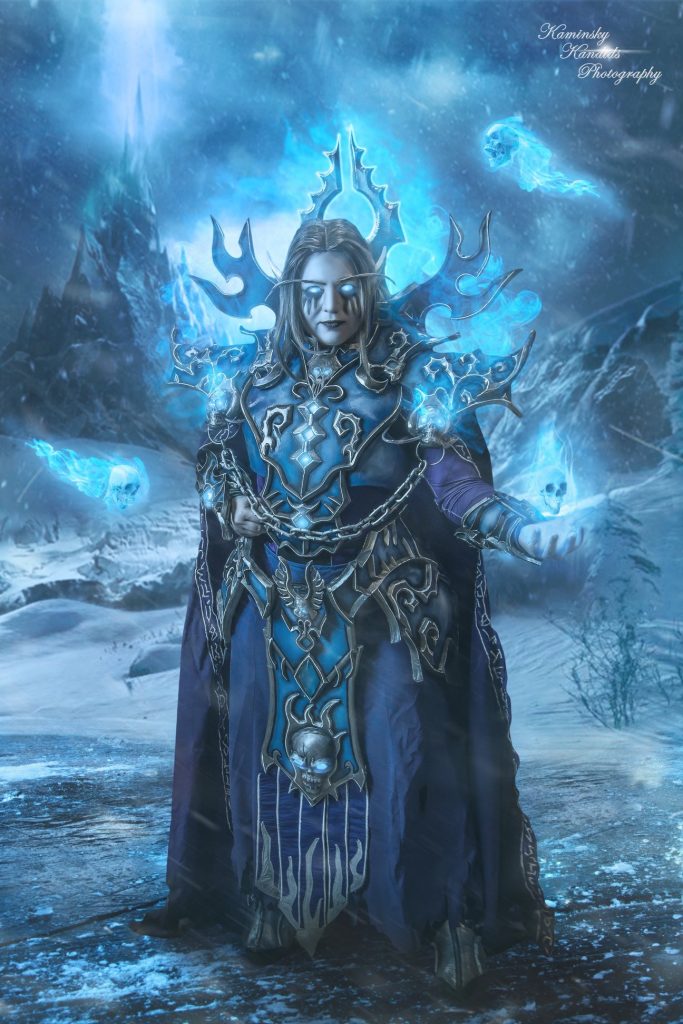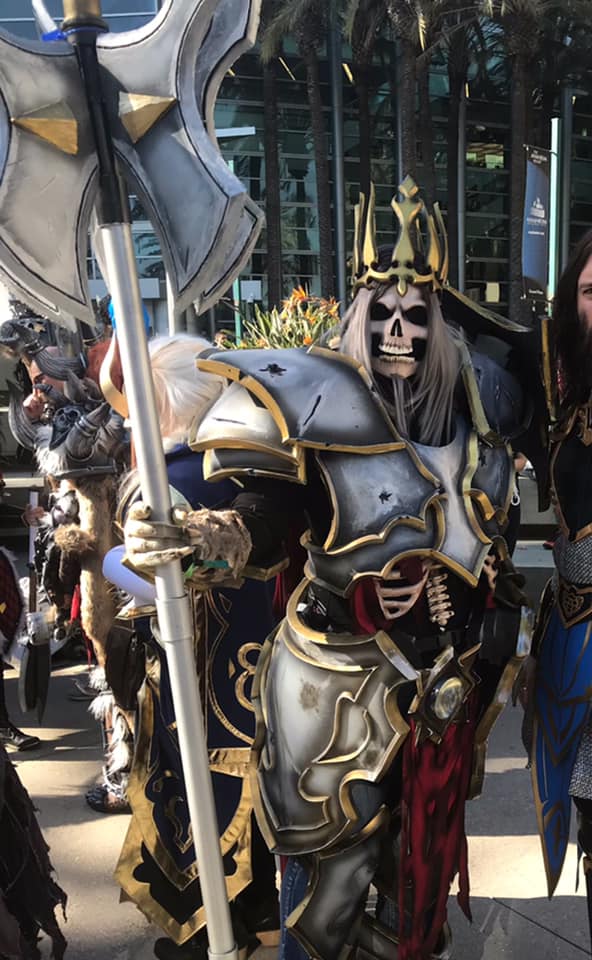 Baroness Von T Cosplay – Craftsmanship, Curves & Community
Baroness Von T is one of Kansas City's top cosplayers. A veteran to the professional cosplay scene, she has been cosplaying for over 6 years and has built more than 150 costumes to date.
Baroness loves to work with foam, frequently making large armor cosplays from her favorite video games. She is a master level competitor and loves teaching others how to work with foam themselves, as well as how to get started on a budget!
Baroness has also been employed as a professional special FX Makeup artist for the last 5 years, and has won major master level competitions with her makeup skills as well. She enjoys teaching others the basics of FX makeup and is an expert airbrush artist.
Baroness is not one to shy away from the sexier side of cosplay and loves to encourage everyone to cosplay in whatever way makes them happy! She is a warrior for body positivity and wants to help spread the message that cosplay truly is for everyone!
Baroness loves creating community and is also an avid Twitch streamer & gamer. She frequently streams League of Legends, Overwatch & Hearthstone and loves to help other female gamers feel more comfortable in a male dominated space.
Her favorite part of cosplay is meeting other creators, gamers & nerds to geek out with!
oness Von T Cosplay is based out of Kansas City, Kansas. She has been cosplaying for 4 years ad works predominately with foam armor, special FX makeup looks and many mixed media builds.
Baroness is also a professional special FX makeup artist and enjoys teaching everyone the basics of blood and gore! Baroness is a warrior for the 'body positivity' and 'cosplay is for everyone' movements.
If you have questions about cosplay, cosplay crafting, makeup and/or special FX, stop by and see the Baroness! Be sure to say hey!