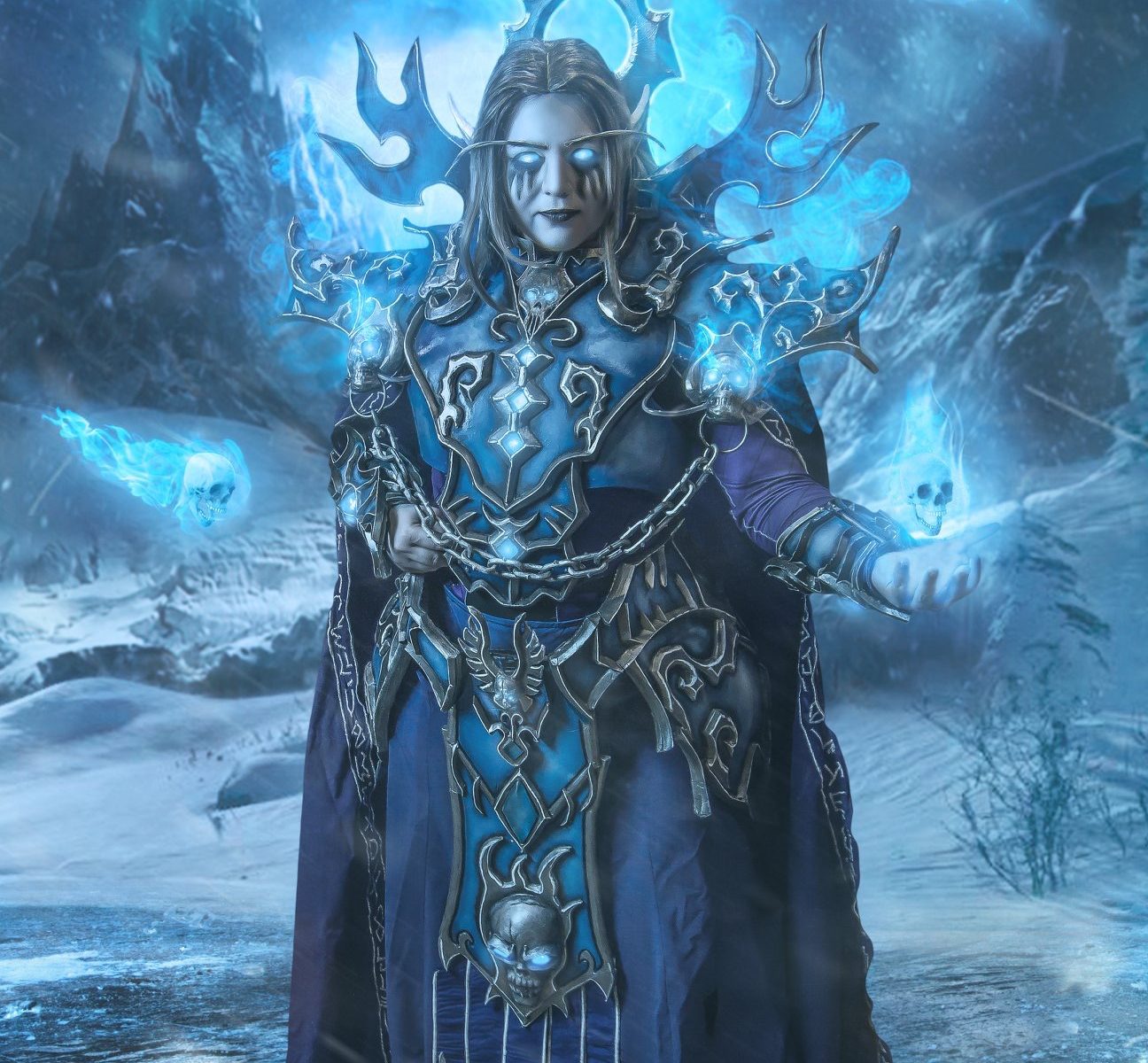 Best Known for: Cosplayer, Builder, SFX, Body Positivity
Baroness Von T Cosplay is based out of Kansas City, Kansas. She has been cosplaying for 4 years ad works predominately with foam armor, special FX makeup looks and many mixed media builds.
Baroness is also a professional special FX makeup artist and enjoys teaching everyone the basics of blood and gore! Baroness is a warrior for the 'body positivity' and 'cosplay is for everyone' movements.
If you have questions about cosplay, cosplay crafting, makeup and/or special FX, stop by and see the Baroness! Be sure to say hey!