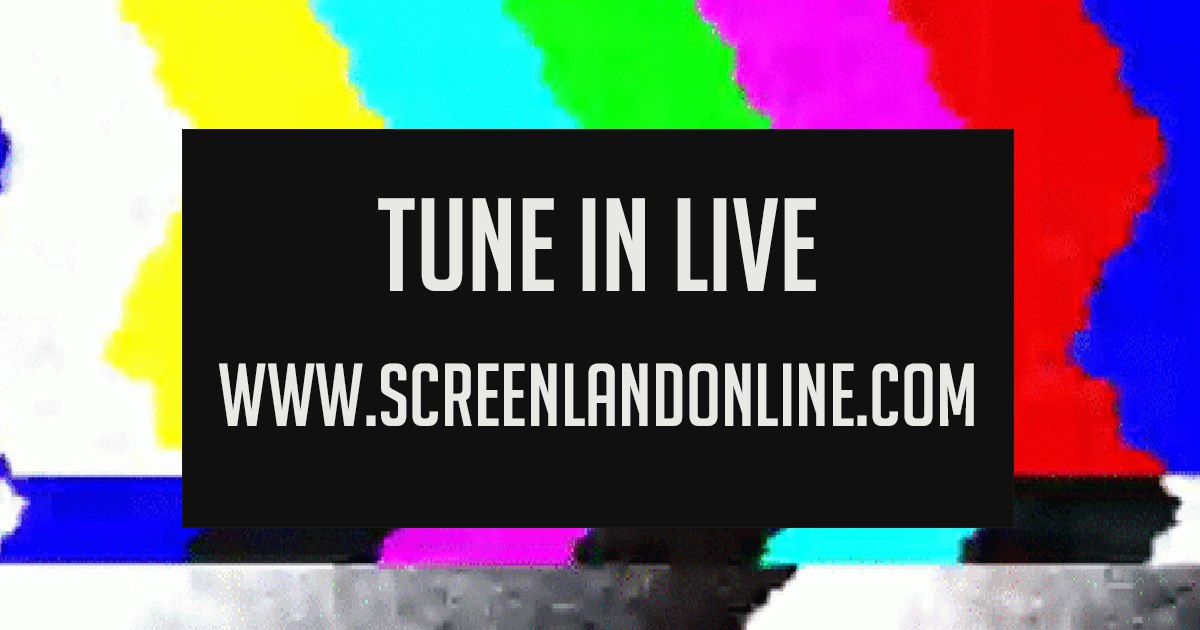 Date/Time
Date(s) - May 03
10:00 am - 11:00 pm
Location
Bartle Hall
301 W 13th St
Kansas City, MO 64105
Categories
Damn the man! Save the Armour!
A full 12 hours of live events raising money for our theatre kicks off at 10am today at www.screenlandonline.com
There are a number of short events and guests that will be coming on throughout the day that are not included here. We will post an updated schedule throughout the day as we go. It's live so anything can happen!
Help us get the most eyes on this by sharing this event page with your friends and family.
Visit www.screenlandonline.com for the live feed and to donate!
10:00a – Yoga with Essie
10:30a – Forever Bogus Brunch (Family Friendly!)
11:30a – Cooking Demonstration: Pizza Dough
11:45a – Late to the Party Podcast: The Last Action Hero
12:10p – Pawn and Pint Board Game: Splendor
12:15p Perry Draws The Iron Giant
12:20p – Postponed Live Ghostbusters: Afterlife
1:00p – Patrick Woolam Live Music
1:45p – Nightmare Junkhead Horror Gameshow
2:30p – The Stylist From Short to Feature with Jill Gevargizian and Eric Havens
3:00p – True Crime with O'Brien Investigations
3:45p – Homemade Popcorn with The Full Measure
4:00p – What Film is it Anyways? The KC Improv Company
4:30p – Happy Hour Live with Call Ins (Send us a message and we will call you!)
5:45p – Jeopardy featuring local comedians The Rino
6:15p J. Rieger & Co. Cocktail Recipe by Ryan Maybee
6:20p Queen for a Day (Short Film)
6:30p Hot Talk with Jeremy Danner of 4 Hands Brewing Company and Brock Wilbur The Pitch Kansas City
7:00p Adaptations Red Dragon vs Manhunter – Todd Norris
7:15p Heidi Gardner (SNL) and Justin Gardner Chat Movies
7:45p Family Feud Cinder Block Brewery vs. Boulevard Brewing Company
8:15p Panic Fest Roundtable with guests James Wallace of FANGORIA and filmmaker Patrick Brice (Creep)
9:15pm – Montage (80s-90s Cover Band)
10:15pm – Forever Bogus SNICK Night
10:45pm – Wrap Party with Guests