Epic D&D at Planet Comicon!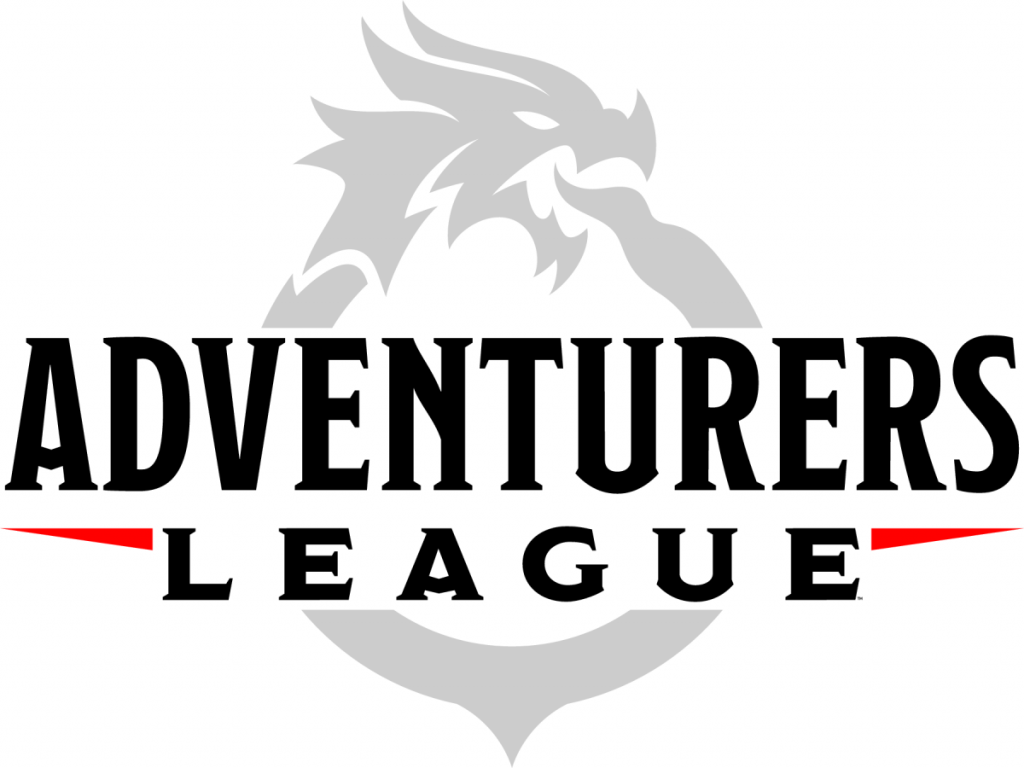 Join us Sunday, March 22nd for Planet Comicon's first ever Epic Adventurers League game, sponsored by Pawn and Pint! This event is open to any characters from level 1 through 10, and will encompass Twenty-Four Tables working in tandem to complete the objectives. This is a Charity Epic Game, as detailed further below.
This event will be held in Room 2103-C on the convention floor and can accommodate up to 168 Players at once! As this is a Pirate themed event, dressing in costume and talking like a pirate is highly encouraged (but by no means required)!
We will provide dice, miniatures, character sheets, pencils and anything else you might need, even pre-made level 1 characters ready to jump into the action. All we need is you!
There will be twelve Tier 1 Tables (limit 7 players each), and twelve Tier 2 Tables (limit 7 players each). Player Sign-In Begins at 12:00pm (Noon). Games Start firmly at 1:00pm. Since this is a Timed Event, Players not seated by 1:00pm will not be able to participate in the Event. This will be a three hour game, ending at 4:00pm.
Tickets for this event are available on Eventbrite for Free so you can reserve your spot. There is no cost to participate, though players will need a pass to the convention in order to enter Bartle Hall and join the event. Walk-ins without tickets will be permitted, with seating preference given to players who registered in advance here on Eventbrite and have a ticket. Any player who has not claimed their ticketed seat by 12:45pm is subject to having their seat given to a walk-in player.
This is a Charity Epic Game sanctioned by Wizards of the Coast. As such, you will have the opportunity to support Extra Life by playing in this Epic! Players are permitted to purchase rerolls for their d20s during the event for a $1 donation. 100% of the proceeds from reroll donations goes to Extra Life!
You can register for this one of a kind event at this link:
https://www.eventbrite.com/e/epic-dd-at-planet-comicon-kansas-city-tickets-90084789029
Planet Comicon adheres to the Wizards of the Coast Player Code of Conduct. You will find a link to the code below. We would like to thank all of our players in advance for helping nurture a positive environment for gaming.
https://www.pawnsandpints.com/adventurers-league-terms-of-service