Appearing all 3 days!
Booth D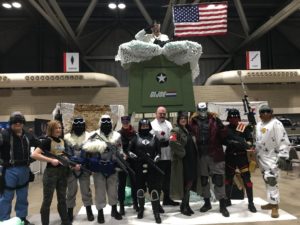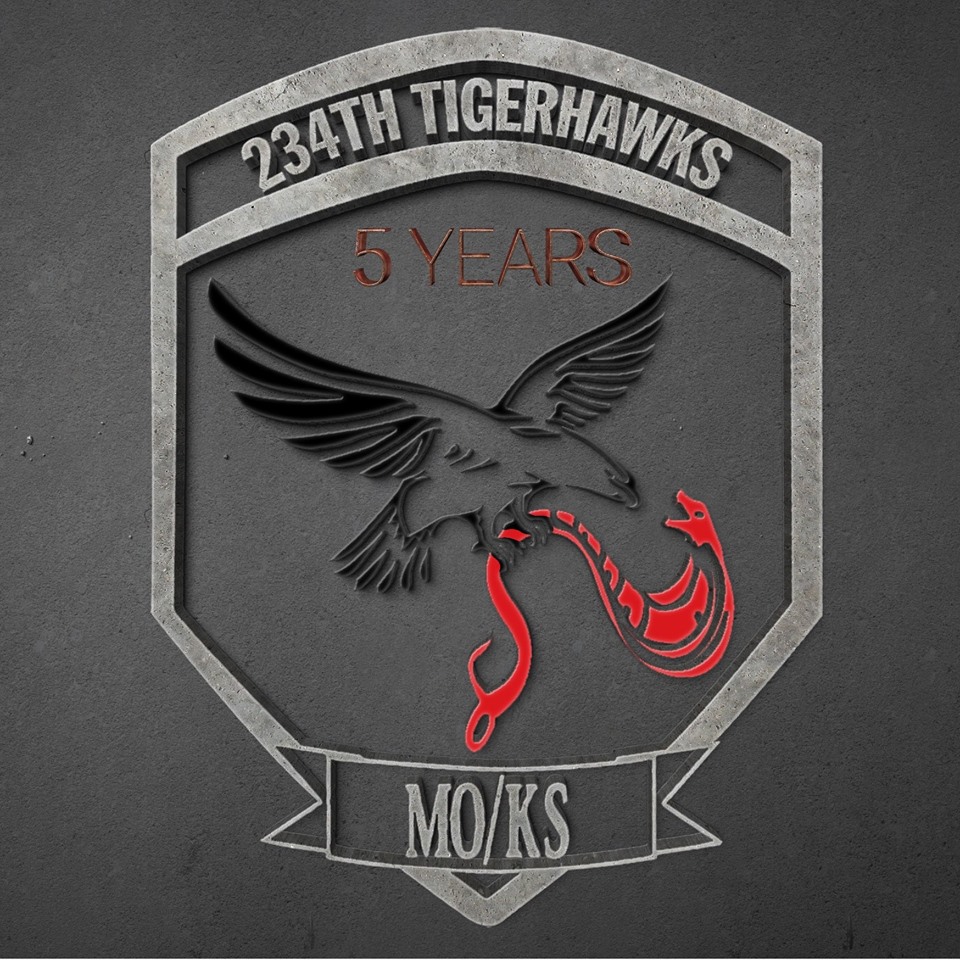 The 234th Tigerhawk Garrison of The Finest: A G.I. Joe Costume Club
will return this year to Planet Comicon. Members cosplay the Counter-Terrorist Strike Team known as G.I Joe, and the evil forces of Cobra. Be sure to come by their display to talk about the fandom, get your picture taken with Joes and Cobras, and see their battle station playset brought to life-size scale!