Our Featured Guest Cosplayers
*Guests scheduled to attend all 3 days, unless noted differently.
Show Information
Get Your Tickets!
Click Here to Get Your PCKC Tickets
When & Where is Planet Comicon KC
Bartle Hall, 301 W. 13th St
Kansas City, MO 64105
Fri, Mar 20, 2020, 1PM - 8pm
Sat, Mar 21, 2020, 10AM - 7pm
Sun, Mar 22, 2020, 10AM - 5pm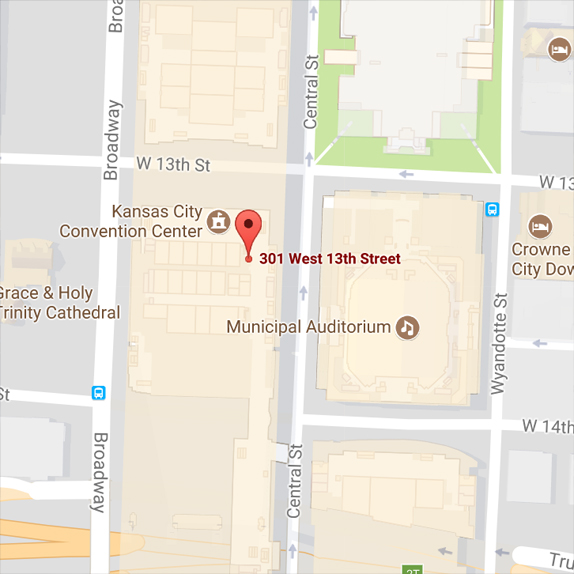 First Timer's Guide to Planet Comicon Kansas City
Find out more about Planet Comicon Kansas City and how to get the most out of your experience.