Guests to be Announced Soon for 2020 Planet Comicon Kansas City. Please come back to check on updates.
Show Information
Purchase VIP Packages & Meet&Greets
2020 Guests will be announced beginning soon. 2020 VIP packages will be announced for some guests as the guests are announced.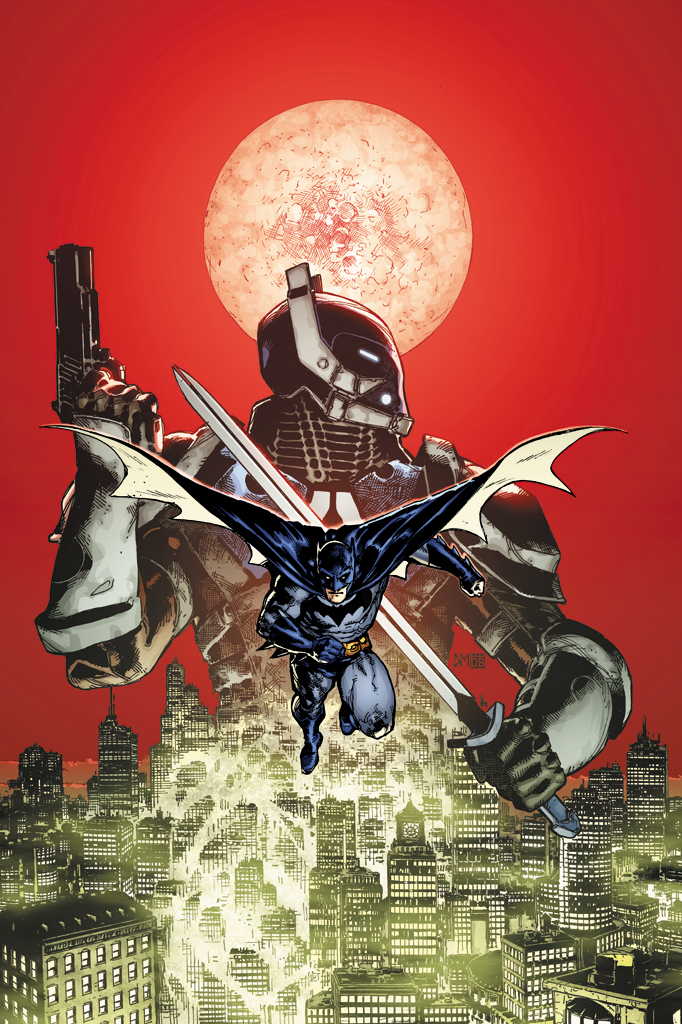 When & Where is Planet Comicon KC
Bartle Hall, 301 W. 13th St
Kansas City, MO 64105
Fri, Mar 20, 2020, 1PM - 8pm
Sat, Mar 21, 2020, 10AM - 7pm
Sun, Mar 22, 2020, 10AM - 5pm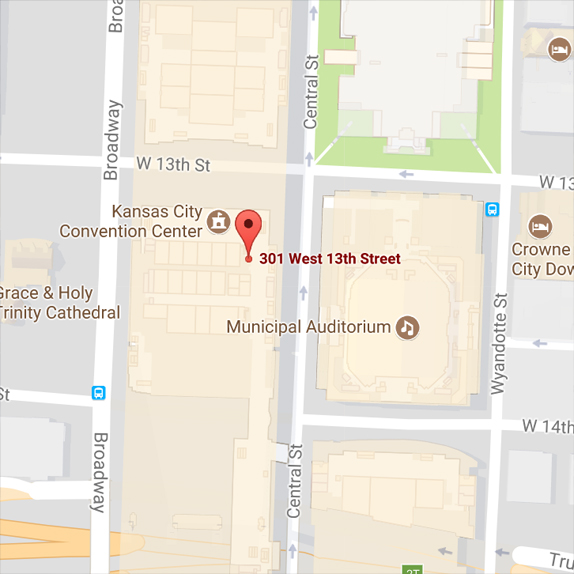 First Timer's Guide to Planet Comicon Kansas City
Find out more about Planet Comicon Kansas City and how to get the most out of your experience.