Appearing all 3 days!
Booth 3536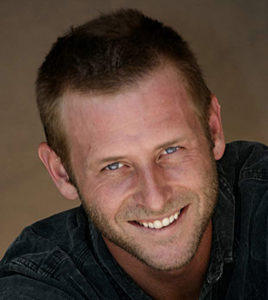 Autograph Price: $30
Photo Ops: $40

Rob auditioned for a role in an "untitled video game project," in December of 2008. Just one short month later, Rob received the news that he won the role and began shooting for what became "Red Dead Redemption" in January 2009. Since then, Rob has provided the voice and motion capture for the main playable protagonist John Marston, a former outlaw. Rob's role in "Red Dead Redemption" received widespread acclaim and won him fourth place in Game Informer's top 10 best video game voice actors. Complex also rated his role as second among the greatest voice acting performances in video games.