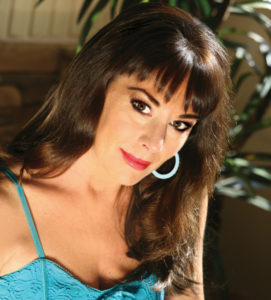 Autograph Price: $40
Photo Ops: TBD
Selfies: $30

Welcome Ms. O'Hara to the guest roster of Planet Comicon Kansas City 2019.
She will appear at the show on Saturday & Sunday only.
Paige O'Hara is an American actress, voice actress, singer, and painter best known for her signature role as Belle in Disney's classic, Oscar-winning film Beauty and the Beast.
Critically-acclaimed for both her speaking and singing voices in the film, she began her career as a Broadway actress in the revival of Showboat, which included a 1989 Grammy nomination, before auditioning for the role in the Disney film after reading about it in an article in the The New York Times. She reprised her role as Belle for all subsequent spin-offs and sequels of the film, including the Square Enix/Disney Kingdom Hearts video game series, the 2007 feature film Enchanted and 2018's hit Ralph Breaks the Internet.
She was honored as a Disney Legend in 2011 for her 20+ year career with Disney. A talented painter, she is the only Disney Princess who is also a Disney fine artist. She paints original oil paintings of Belle, called Belle by Belle, available from Disney's Fine Art Website.